Russian MFA: NATO shouldn't grind its teeth that much
/ Главная / Russkiy Mir Foundation / News /

Russian MFA: NATO shouldn't grind its teeth that much
Russian MFA: NATO shouldn't grind its teeth that much

12.07.2018
Russian MFA
Foreign Affairs Ministry of Russia called NATO a useless union, reports the Zvezda TV channel. In the declaration published before the Brussels summit NATO accused Moscow of provocations at the NATO"s borders. They also claimed that Russia was disbalancing the situation in the Ukraine and placing rockets in Kaliningrad region. Besides, according to the alliance's representative, Russia was interfering with other countries' business. 
"While the useless military union of NATO is accusing us of provocation and grinds its teeth in the Brussels, we are getting ready to watch the FWC 2018", says the Ministry's message on its social media page. 
The NATO also said they support the UK and agreed that it is Russia which is to be punished for the Skripals' case.     Foreign Affairs Ministry of France noted that the NATO's position hadn't changed. The Alliance is "defensive" towards Russia. At the same time they claim that they are  open for discussion.   
Russkiy Mir
News by subject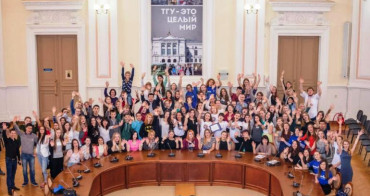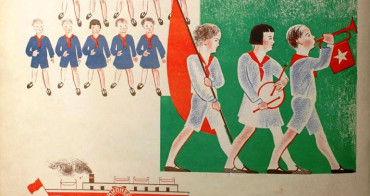 On the first day of February, an event dedicated to the world of Soviet children's books was held at the International Institute of Social History (Amsterdam). It was moderated by Ellen Rutten, a specialist in Slavic studies from the University of Amsterdam. Historians, illustrators and collectors of Soviet children's literature, as well as translators of Russian literature shared about the history of children's books, starting with the post-revolutionary times.