Nature journal publishes new evidence to prove Sputnik V safe and effective
/ Главная / Russkiy Mir Foundation / News /

Nature journal publishes new evidence to prove Sputnik V safe and effective
Nature journal publishes new evidence to prove Sputnik V safe and effective

07.07.2021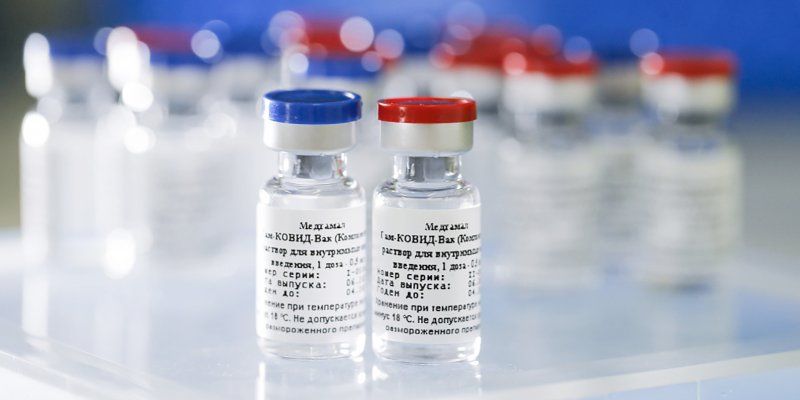 Photo credit: Mos.ru / ru.wikipedia.org (CC BY 4.0)
The Nature scientific journal has published an article on the Sputnik V Russian coronavirus vaccine. The journal calls the drug effective and safe, and also notes that it has not yet received approval from the World Health Organization, although it is successfully used in dozens of countries around the world, RIA Novosti reports.
The author of the article notes that Sputnik V was the first registered coronavirus vaccine in the world, and today it is used in vaccination campaigns in dozens of countries. It was approved by the authorities of Hungary, India, the United Arab Emirates, South Korea, Argentina, San Marino and many other states.
According to various international studies, the effectiveness of the Russian vaccine has been confirmed from 91.6% to 97.8%. The publication emphasizes that, unlike AstraZeneca and Johnson & Johnson, Sputnik V has not one, but two adenoviruses, which increases its protective features. It is noted that in countries using the Russian vaccine, no serious side effects of the vaccination campaign were reported.
Russkiy Mir
News by subject