Russkiy Mir Foundation celebrates its 14th anniversary
/ Главная / Russkiy Mir Foundation / News /

Russkiy Mir Foundation celebrates its 14th anniversary
Russkiy Mir Foundation celebrates its 14th anniversary

21.06.2021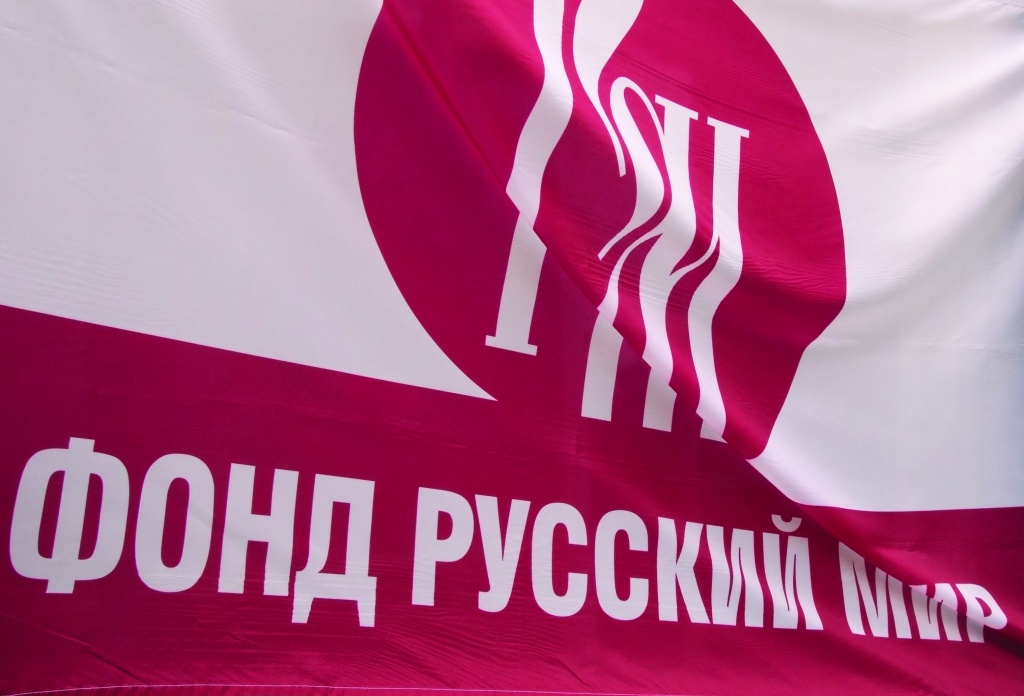 Photo credit: russkiymir.ru
The Russkiy Mir Foundation celebrated its 14 anniversary on June, 21. Seven years ago this day, Russian President Vladimir Putin signed a decree establishing the the foundation. 
From the very beginning, the main task of the Russkiy Mir Foundation was the widest possible spread of the Russian language and knowledge about Russian culture in the world. Russian centers and Russian World Offices were created to attain this objective. 
At the present, 119 Russian Centers operate in 52 countries, and 139 Russian World Offices are open in 58 countries. In 2020, Russian centers were opened in Turkey (Istanbul), Bulgaria (Pleven) and South Ossetia (Tskhinval). Five new Russian World Offices were opened in Turkey, Germany, Australia, Lebanon and Belarus. In 2021, the Russian Center was created in Tanzania and the Russian World Cabinet began to work in Lugansk.
During 2020, the Expert Councils approved 137 applications for grants for projects aimed at promoting, popularizing the Russian language, and cultural and humanitarian projects.
The majority of Russian centers noted an increase in interest in distance courses of the Russian language: in some centers the number of participants in such courses has increased several times. 
Much attention was paid to the fund's projects dedicated to important dates in Russian history: the 75th anniversary of Victory in the Great Patriotic War, the  Cosmonautics Day, the Day of Slavic Culture. 
The Russkiy Mir Foundation intends to continue to actively implement its main mission - to promote the widest possible spread of the Russian language throughout the world with the support of numerous friends of Russia and Russian culture.
Russkiy Mir
News by subject