Meeting with Russian playwright Yaroslava Pulinovich held in Spain
/ Главная / Russkiy Mir Foundation / News /

Meeting with Russian playwright Yaroslava Pulinovich held in Spain
Meeting with Russian playwright Yaroslava Pulinovich held in Spain

08.04.2021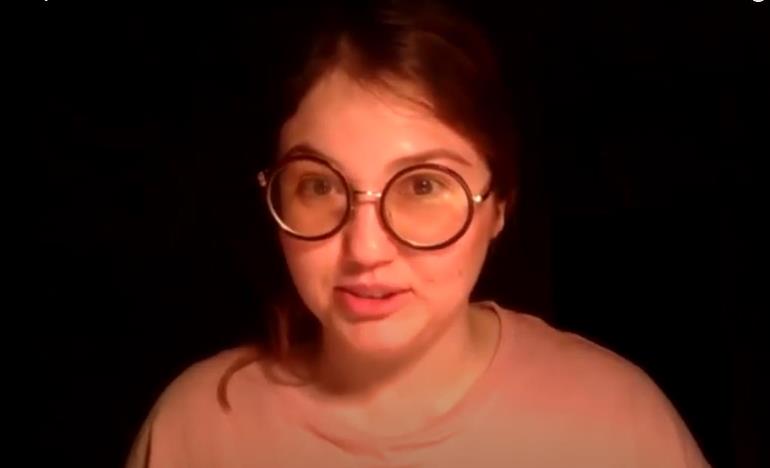 The Russian House in Barcelona Foundation has organized the second meeting within the "Russia, Ukraine and Belarus in the mirror of contemporary Russian drama" project. This time theater critic Andrei Moskvin talked with playwright and screenwriter Yaroslava Pulinovich.
Yaroslava is a little over 30 years old, but her work has already become the hallmark of modern Russian theater. Her plays are performed on the stages of Russia - from Moscow to Kamchatka, in Romania, Poland, Ukraine, Estonia, Lithuania, Great Britain and the USA. A graduate of Nikolai Kolyada's drama department, Pulinovich continues the tradition of the "new drama", immersing her readers and viewers in the world of ordinary Russian people. 
The conversation with the young and talented author turned out to be very interesting. Modern Russian theater and the production of new plays, today's and future Russia were discussed during the conversation. 
The cycle of meetings with contemporary playwrights, opened by a conversation with Mikhail Durnenkov, will continue at the end of May, when Natalia Vorozhbit will become a guest of the Russian Center of the University of Valencia.
Nina Kresova, Granada
News by subject