Uncle Vanya performed in Budapest
/ Главная / Russkiy Mir Foundation / News /

Uncle Vanya performed in Budapest
Uncle Vanya performed in Budapest

19.09.2019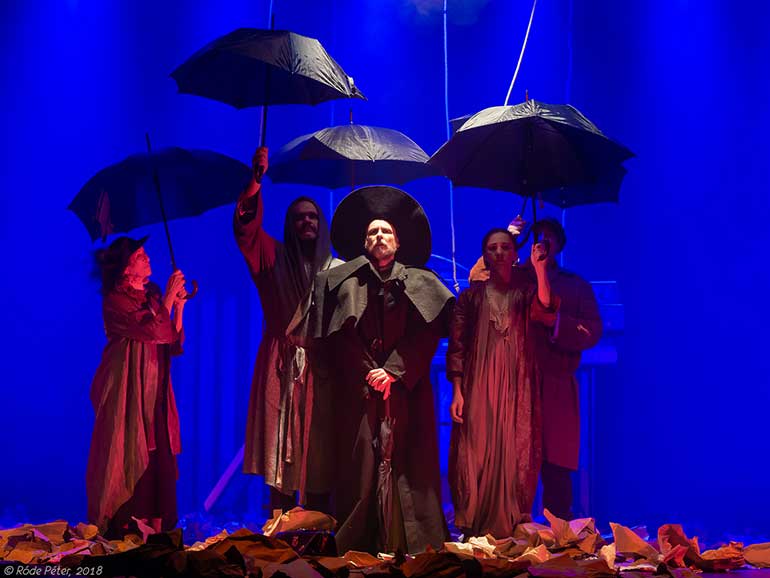 Russian Center in Budapest has launched the Theater Odyssey in Budapest action in honor of the Year of Theater in Russia. The center visitors can watch Hungarian performances based on Russian novels.
Provincial theaters' festival took place in the Tállya theater during the second week of September. Anton Chekhov play Uncle Vanya is staged by Dunakanyar theater and Chamber Theater n.a. Bartok from Dunaújváros.
The performance is going on four parallel levels that affect the viewer both separately and jointly. These four levels are music, movement, design and classical text interpreted by actors. This special performance is engaging for eyes, ears, intellect and for soul.  
News by subject