Pushkin Museum opens in Antalya
/ Главная / Russkiy Mir Foundation / News /

Pushkin Museum opens in Antalya
Pushkin Museum opens in Antalya

22.02.2019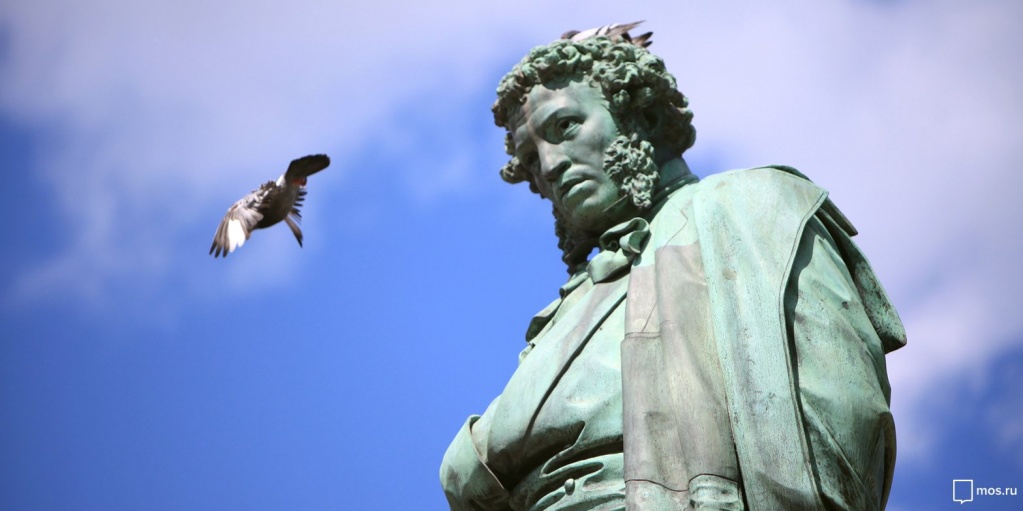 Photo: mos.ru
Pushkin Museum will open in Antalya, the website of Moscow House of Compatriots reports. It will work on the basis of Moscow International School. This year marks 220 years since Pushkin's birth. The opening ceremony will be part of the program of Russian-Turkish Cross Year of Culture and Tourism. 
The main goal of the museum will be to introduce the creative heritage of poet to young people. The museum will become a platform for numerous educational projects. The first exhibition named Our Pushkin! is ready for visitors. The Museum of Socialist Life participated in its preparation. The exhibition will include materials from Soviet Union times related to the name of the poet. One of the most interesting exhibits will be a copy of Pravda newspaper, published on February 9, 1937, with OUR SOVIET PUSHKIN! article. 
Creators of the Museum have collected the books by Pushkin released in Turkey. There are specimens that has been published almost a hundred years ago among them. Schoolchildren will read Pushkin's poems in Turkish at the opening ceremony. Guests will see an excerpt from The Tale of Tsar Saltan play and will hear "Pushkin rap." Natalya Bondarchuk will be the guest of honor at the event and will present Reading Pushkin! international children's project. 
As Russkiy Mir reported, Pushkin Museum will be founded in Erzurum, which is located in the north-eastern region of Turkey. The exhibition is organized in the same building where the poet lived during a visit to the city, according to legend. It is believed that Journey to Arzrum poem was created there.
Russkiy Mir
News by subject