Russian war drama Sobibor nominated for Oscars
/ Главная / Russkiy Mir Foundation / News /

Russian war drama Sobibor nominated for Oscars
Russian war drama Sobibor nominated for Oscars

11.09.2018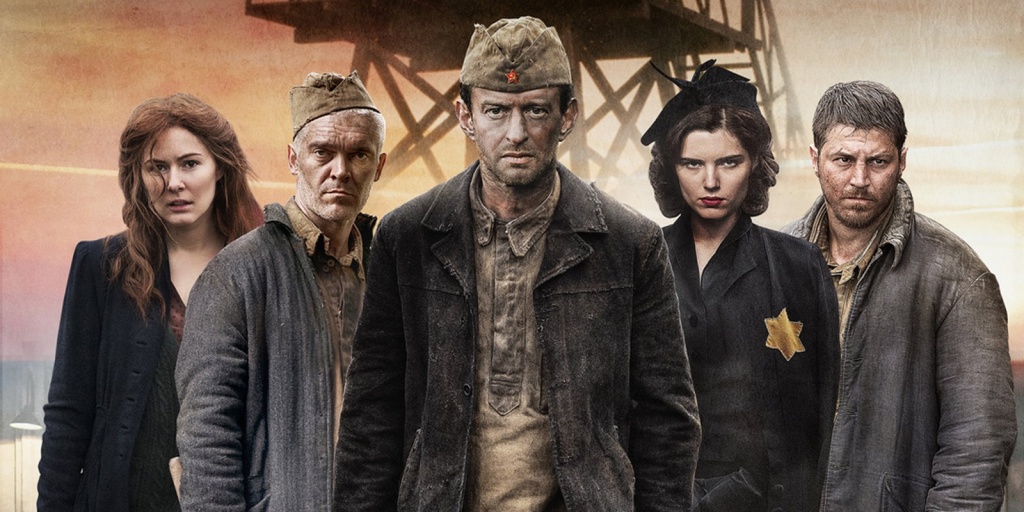 Sobibor film shot / Patriot Productions
The film Sobibor is nominated from Russia for the Oscars in the category of the best foreign-language film, TASS reports. According to producer Alexander Rodnyansky, the picture which has a good chance to win the American Film Academy award was chosen by a majority of votes.
The Oscar Committee Members did not disclose the names of competitors to the Konstantin Khabensky's debut as a film director.
As Russkiy Mir reported
, the film is based on real events. It is about the only successful uprising of Nazi Sobibor camp prisoners in the history. The rebellion occurred in October 1943 and was led by the Soviet officer Alexander Pechersky (Konstantin Khabensky).
The Nazi camp Sobibor was located on Polish territory. In less than two years of its existence more than 2500 Jews from France, Poland, Austria and the Soviet Union were exterminated there.
The ceremony of the most prestigious cinema award will be held at the end of February.
Russkiy Mir
News by subject