Sobibor movie to be released in May
/ Главная / Russkiy Mir Foundation / News /

Sobibor movie to be released in May
Sobibor movie to be released in May

04.04.2018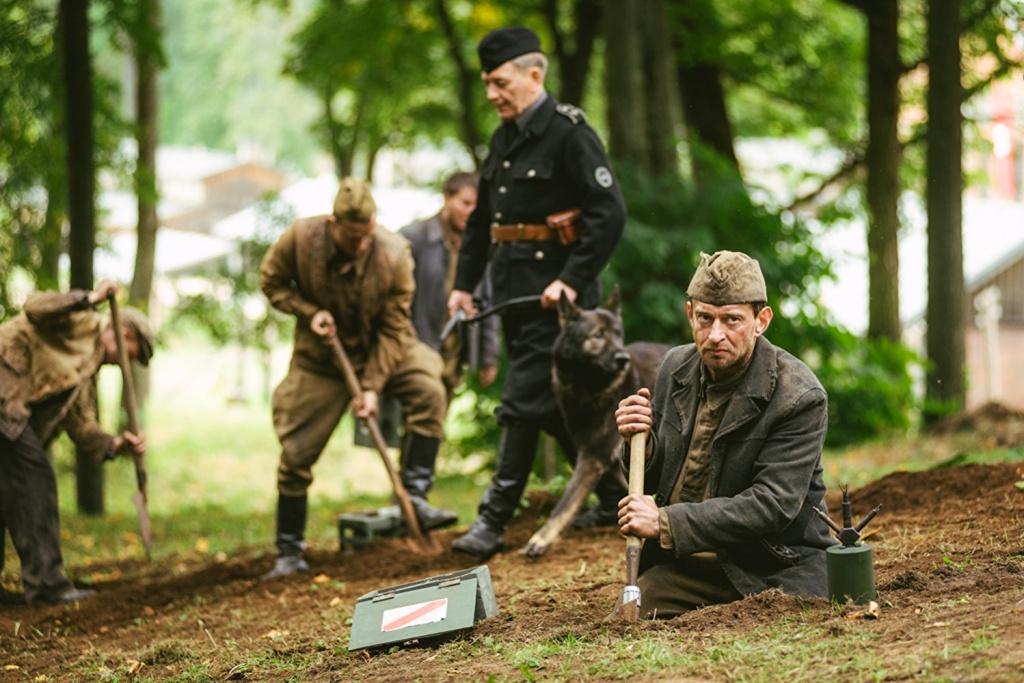 Sobibor movie screenshot
Sobibor
war drama is scheduled to be released in Russia in a month, on May 3. This is a debut of the famous Russian actor Konstantin Khabensky as a film director. The movie is dedicated to the only successful rebellion in the fascist death camp, TASS reports.
Sobibor camp was situated in Poland. 250 000 people were killed for less than two years in this place. The majority of people were Jews from Poland, France, Austria and Russia.
Rebellion of the prisoners happened here in October 1943. The rebellion was headed by the Red Army lieutenant Alexander Pechersky. More than 300 prisoners were set free. Fascists managed to catch and kill more than a half of them. Almost 90 people who escaped from the Nazi soldiers fell victims of the Polish collaborationists and of the local anti – Semites.
Khabensky played a part of Alexander Pechersky in the movie. Christopher Lambert, Maria Kozhevnikova, Felise Jankelle, Dainius Kazlauskas, Wolfgang Cerni and others starred in the movie.
The movie is dedicated to the 75th anniversary of the rebellion in the concentration camp. Russian President Vladimir Putin and Israeli President Benjamin Netanyahu watched some scenes from the movie. Some fragments were shown in the German Parliament and at the symposium dedicated to the camp in Vienna.
The world premiere of the movie Sobibor will be held in Warsaw. Later the movie will be released in some European countries and in the US.
Russkiy Mir
News by subject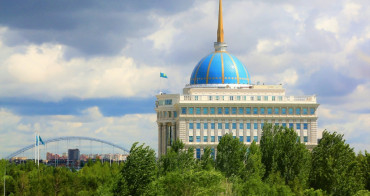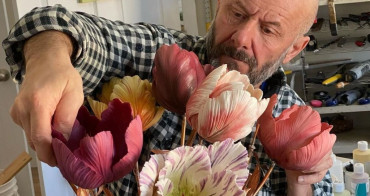 Vladimir Kanevsky moved from St. Petersburg to the U.S. in the 1980s. He's got engaged in creating porcelain flowers instead of architecture, which was an unexpected move even for him. Now designers of international fame collect exquisite bouquets by Vladimir Kanevsky, and the best museums of the world arrange exhibitions of his works.