"Hello, Russia - My Homeland" - New Song About Russia and Russian World
/ Главная / Russkiy Mir Foundation / News /

"Hello, Russia - My Homeland" - New Song About Russia and Russian World
"Hello, Russia - My Homeland" - New Song About Russia and Russian World

17.11.2016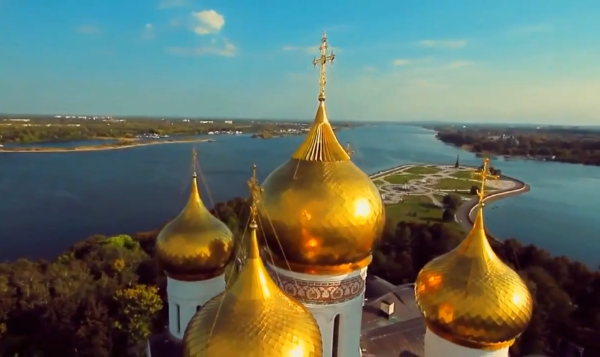 Editorial office of the Russkiy Mir website received a video for "Hello Russia - My Homeland" - a new song by Iosif Fishman, Executive Director of the Kaliningrad PEN center, and poet Nikolay Rubtsov. "I believe these lines reflect the understanding of the Russian world the most," - writes Fishman.
Iosif Fishman is a singer-songwriter, journalist, promoter and producer. Not long ago, Kaliningrad Regional Philharmonic Hall hosted a musical "Hello, Russia - My Homeland" based on Fishman's works.
Not long ago, Kaliningrad office of the Russian PEN center with the support of the Russkiy Mir Foundation published A two-volume book "Burning Flames of the Victory". The editions includes literary and documentary works about the Great Patriotic War. The publication addresses both the veterans and the youth, and can be used as a reading book at classes.
News by subject