Chinese Students from Khabarovsk Visit Russkiy Mir
/ Главная / Russkiy Mir Foundation / News /

Chinese Students from Khabarovsk Visit Russkiy Mir
Chinese Students from Khabarovsk Visit Russkiy Mir

28.03.2016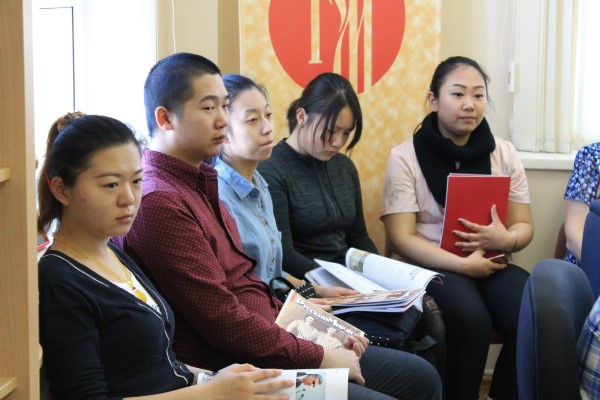 On 23 March, The Far East affiliate of the Russkiy Mir Foundation received a delegation of Chinese students from Khabarovsk. It is worth noting that these are not Philology students, but students of the Faculty of art, advertising and design of the Pacific National University. They learn Russian together with the Russian art and culture.
"Once I had a chance to complete a one year internship in St. Petersburg. This was the first time I visited the Hermitage, and it was like a miracle! So, I decided to engage my life with Russia and the Russian language," – says U Tsun.
Foreign students actively participate in various creative projects. "The Unforgotten Traditions", "Alive Art", "Do-It-Yourself" – these projects are among many others aimed at promoting Russian culture in Russia and abroad. 
"We have a very important mission – we train future ambassadors of Russian culture to China and other countries; our students not only speak the language, they know Russian culture and traditions, they can think Russian," – believes Natalya Martynova, the Dean of the Faculty.
A round table discussion gathered representatives of the School of Art, Culture and Sports of the Far Eastern Federal University. Anastasia Fedorova and Irina Bozhok shared their experience in organizing events aimed at adapting foreigners to the Russian language and traditions.
At the end of the meeting the parties agreed on their further cooperation and implementation of projects aimed at practical studies of the Russian language.
News by subject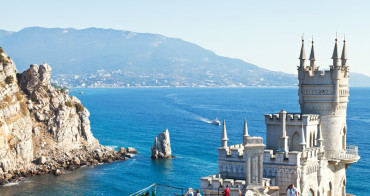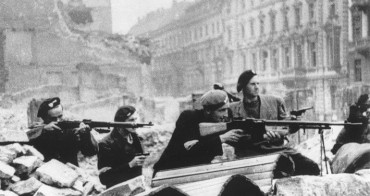 On January 17, 1945, during the Warsaw-Poznan operation, Soviet troops liberated the Polish capital from Nazi invaders. It took the Red Army several days to get the Nazis out of the city.