Third Festival of Russian Youth Art in Malta
/ Главная / Russkiy Mir Foundation / News /

Third Festival of Russian Youth Art in Malta
Third Festival of Russian Youth Art in Malta

24.10.2008
October 10-21, the Russian Center for Science and Culture, in cooperation with the Coordinating Council of Compatriots and the Russian boarding school on Malta, held the Third Festival of Russian Youth Art. Participants of the festival included the choir of Sverdlovsk Men's Choir College and the dance ensemble Etoile from Yekaterinburg, a men's chamber choir from Kamensk-Uralsky and a dancing group of the Russian boarding school on Malta.
The festival concerts took place in various churches and concert halls of the archipelago, in Maltese schools and governmental social centers. A special concert for compatriots was conducted in Russia's embassy to Malta.
The festival's central event was the participation of Russian young performers in the open doors program in the presidential palace Verdala on October 19. About 6,000 people attended the event. As a remembrance, young Russians made a photo with Malta's president Edward Fenech Adami and his wife.
The Maltese public and compatriots met the talented young Russians with much warmth and appreciation and asked Roszarubezhcenter to continue organizing young Russian artists' performances on Malta. A diverse sightseeing program was organized for the guests from the Urals. The art director of the festival from the Russian side, S. Pimenov, confirmed the intention to cooperate with Ural actors in organizing the event in future.
News by subject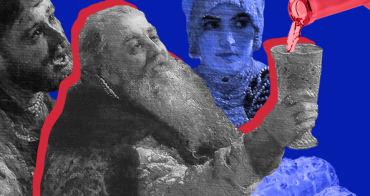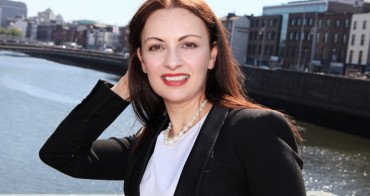 Our compatriot community includes a lot of dynamic female members that have managed to realize their potential in another countries and provide assistance to those who have faced difficulties. Elizaveta Donnery, a solicitor from Ireland, Natalia Zhukova, a family psychologist from Finland, and Anastasia Tikhonova, a member of the Russian Women Association in Malaysia and a volunteer helping women who face domestic violence, tell us about their activities.