Slavic Peoples Celebrate Korochun (Winter Solstice)
/ Главная / Russkiy Mir Foundation / News /

Slavic Peoples Celebrate Korochun (Winter Solstice)
Slavic Peoples Celebrate Korochun (Winter Solstice)

21.12.2012
Korochun was a pagan Slavic holiday. It was considered the day when the Black God and other spirits associated with decay and darkness were most potent. The first recorded usage of the term was in 1143, when the author of the Novgorod First Chronicle referred to the winter solstice as "Korochun".

It was celebrated by pagan Slavs on December 21 the longest night of the year and the night of the winter solstice. On this night, Hors, symbolizing the old sun, becomes smaller as the days become shorter in the Northern Hemisphere, and dies on December 22, the winter solstice. It is said to be defeated by the dark and evil powers of the Black God. On December 23 Hors is resurrected and becomes the new sun, Koleda.

Modern scholars tend to associate this holiday with the ancestor worship. On this day Western Slavs lit fires at cemeteries to keep their loved ones warm, and organized feasts to honor the dead and keep them fed. They also lit wooden logs at local crossroads. In some Slavic languages, the word came to denote unexpected death of a young person and the evil spirit that shortens life.
Russkiy Mir Foundation Information Service
News by subject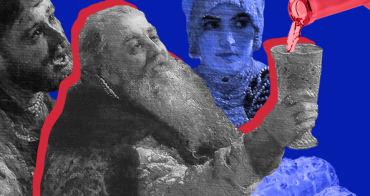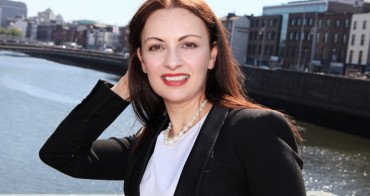 Our compatriot community includes a lot of dynamic female members that have managed to realize their potential in another countries and provide assistance to those who have faced difficulties. Elizaveta Donnery, a solicitor from Ireland, Natalia Zhukova, a family psychologist from Finland, and Anastasia Tikhonova, a member of the Russian Women Association in Malaysia and a volunteer helping women who face domestic violence, tell us about their activities.