Poetry Prize Goes to Gandelsman
/ Главная / Russkiy Mir Foundation / News /

Poetry Prize Goes to Gandelsman
Poetry Prize Goes to Gandelsman

13.06.2011
A Moscow jury has named the Soviet-era dissident Vladimir Gandelsman the winner of this year's Moscow Count poetry prize, Voice of Russia reports. He gets 50 thousand roubles for a 2010 book titled An Ode to the Dandelion.
Gandelsman is 63. In the period since 1989, he has been living in the United States.
The Moscow Count is an allusion to 'the Hamburg Count', a proverbial measure of a person's true worth in competitive fields.
Russkiy Mir Foundation Information Service
News by subject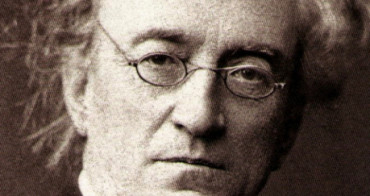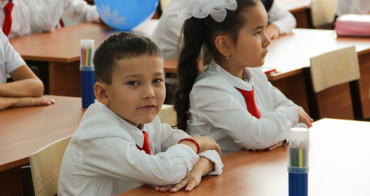 258 million people in the world speak Russian: 146 million in the Russian Federation and 112 million abroad. But the situation is not static. Somewhere Russian language is "abolished" along with Russian culture. Somewhere, on the contrary, it is in demand. The number of Russian schools is growing in Uzbekistan, some Russian classes have been opened in Laos after a 30-year break, Tajikistan has a high request on our teachers.