Fabio Capello Plans to Hire Tutor to Learn Russian
/ Главная / Russkiy Mir Foundation / News /

Fabio Capello Plans to Hire Tutor to Learn Russian
Fabio Capello Plans to Hire Tutor to Learn Russian

20.07.2012
Fabio Capello, who will officially become the Russian football squad's head coach in the next few days, is planning to start learning Russian, ITAR-TASS reports.

According to his agent, Fabio Capello, 66, will permanently reside in Moscow.

Fabio who's known to be a polyglot in the football world wants to hire a tutor who, he hopes, will help him master Russian in just a few months.

Capello is expected to sign his contract on Friday. His salary won't exceed six million euro a year. This figure is much lower than the ones mentioned by various media outlets.
Russkiy Mir Foundation Information Service
News by subject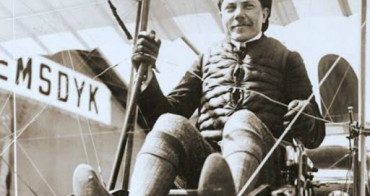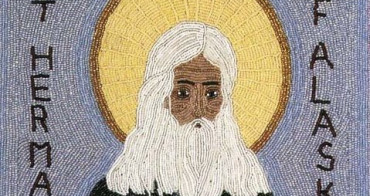 Even members of Joseph Billings' Russian expedition who arrived in Alaska reported about many baptized local residents and their knowledge of Orthodox traditions. It was rather surprising since back then no Orthodox priests had visited the shores of Alaska yet. So who were the first Orthodox baptizers in North America?