May 9th Parade Training in Moscow
/ Главная / Russkiy Mir Foundation / News /

May 9th Parade Training in Moscow
May 9th Parade Training in Moscow

27.04.2012
Training exercises for the military parade in honor of the 67th anniversary of Victory in the Great Patriotic War were held Thursday night in the center of the Russian capital, Voice of Russia reports.
On Red Square a column of 14,000 soldiers and officers, accompanied by an orchestra of 1,100 musicians took part in practice exercises, followed by almost 100 pieces of military equipment.
There will be two more nights of training held in Moscow and then a full dress general rehearsal during the day.
The parade itself will take place on Red Square on May 9th, the date when all countries in the former Soviet Union celebrated victory over Nazi Germany.
Russkiy Mir Foundation Information Service
News by subject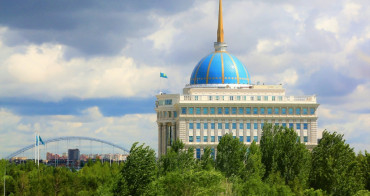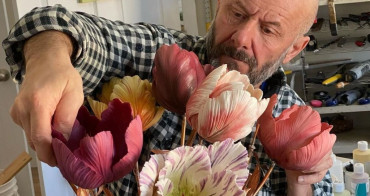 Vladimir Kanevsky moved from St. Petersburg to the U.S. in the 1980s. He's got engaged in creating porcelain flowers instead of architecture, which was an unexpected move even for him. Now designers of international fame collect exquisite bouquets by Vladimir Kanevsky, and the best museums of the world arrange exhibitions of his works.