Russian Government Opens First Official Russian Language Courses in Azerbaijan
/ Главная / Russkiy Mir Foundation / News /

Russian Government Opens First Official Russian Language Courses in Azerbaijan
Russian Government Opens First Official Russian Language Courses in Azerbaijan

23.09.2010
The Russian Information & Cultural Centre founded in Baku by the Russian government has started enrollment for Russian language courses, Azerbaijan Business Center reports.
The center has announced that training will be conducted on several specifications and stages. Russian as a foreign language for those who do not speak Russian or wishes to study it to perfection; teaching to different levels of language knowledge (elementary, basic, I, II, III, IV certification levels); preparation of students in Russian language for successful passing of centralized school exams and entrance to the university; preparation for Olympiads on Russian language (5 - 11 grades).
News by subject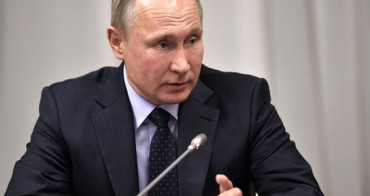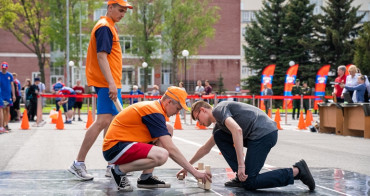 The traditional Russian game of Gorodki dates back to the 18th century. It was played by Leo Tolstoy and Maksim Gorky. In Soviet times, Gorodki turned into a legitimate sport, and this year marks the 85th anniversary of the first USSR championship. Today, the Gorodki is played not only in Russia and the CIS countries - Russian compatriots have brought the game to the far abroad. It has been found that the Gorodki can unite nations (Karelia and Finland hold joint tournaments) and bring back to the origins: it was abroad that many compatriots took up a bat for the first time.