Russia Takes Six More Medals at Youth Olympics in Singapore
/ Главная / Russkiy Mir Foundation / News /

Russia Takes Six More Medals at Youth Olympics in Singapore
Russia Takes Six More Medals at Youth Olympics in Singapore

17.08.2010
Russia bagged two gold, two silver and two bronze medals on Day Two of the Youth Olympics in Singapore, Voice of Russia reports.
The golds were won by the freestyle swimmer Andrei Ushakov and the saber fencer Yana Yegorian; the silvers, by the breaststroke swimmer Andrei Lobanov and the Russian women in the 4-by-100-metres swimming relay race; and the bronzes, by the female backstroke swimmer Alexandra Papusha and the female freestyle wrestler Svetlana Lipatova.
News by subject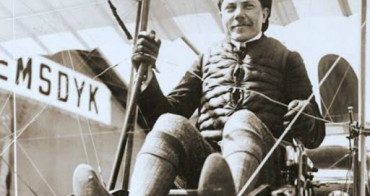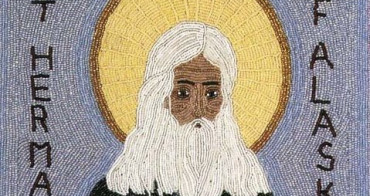 Even members of Joseph Billings' Russian expedition who arrived in Alaska reported about many baptized local residents and their knowledge of Orthodox traditions. It was rather surprising since back then no Orthodox priests had visited the shores of Alaska yet. So who were the first Orthodox baptizers in North America?