Russia Takes Six More Medals at Youth Olympics in Singapore
/ Главная / Russkiy Mir Foundation / News /

Russia Takes Six More Medals at Youth Olympics in Singapore
Russia Takes Six More Medals at Youth Olympics in Singapore

17.08.2010
Russia bagged two gold, two silver and two bronze medals on Day Two of the Youth Olympics in Singapore, Voice of Russia reports.
The golds were won by the freestyle swimmer Andrei Ushakov and the saber fencer Yana Yegorian; the silvers, by the breaststroke swimmer Andrei Lobanov and the Russian women in the 4-by-100-metres swimming relay race; and the bronzes, by the female backstroke swimmer Alexandra Papusha and the female freestyle wrestler Svetlana Lipatova.
News by subject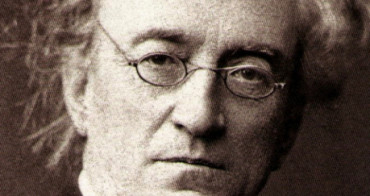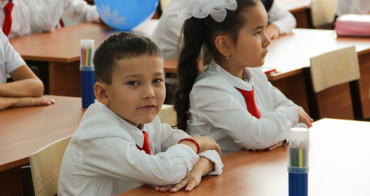 258 million people in the world speak Russian: 146 million in the Russian Federation and 112 million abroad. But the situation is not static. Somewhere Russian language is "abolished" along with Russian culture. Somewhere, on the contrary, it is in demand. The number of Russian schools is growing in Uzbekistan, some Russian classes have been opened in Laos after a 30-year break, Tajikistan has a high request on our teachers.