Five Russians Make It into Chopin Competition Final
/ Главная / Russkiy Mir Foundation / News /

Five Russians Make It into Chopin Competition Final
Five Russians Make It into Chopin Competition Final

18.10.2010
Five Russian pianists have entered the final of the International Chopin Piano Competition in Warsaw, Voice of Russia reports.
Both the critics and the jury members mark the high level of the Russian piano school.
In particular they distinguish Daniil Trifonov whom they call "a mystic of piano" and 18 year old Nikolai Khozyainov, whose interpretation of Chopin music is unusually deep for his age.
In total 80 pianists from different countries are taking part in the contest. The International Chopin Piano Competition is a prestigious piano competition held in honor of great Polish composer and pianist Frederic Chopin.
News by subject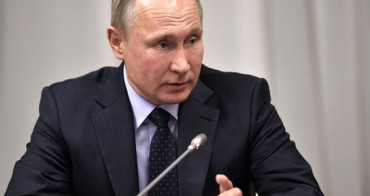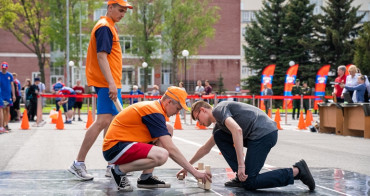 The traditional Russian game of Gorodki dates back to the 18th century. It was played by Leo Tolstoy and Maksim Gorky. In Soviet times, Gorodki turned into a legitimate sport, and this year marks the 85th anniversary of the first USSR championship. Today, the Gorodki is played not only in Russia and the CIS countries - Russian compatriots have brought the game to the far abroad. It has been found that the Gorodki can unite nations (Karelia and Finland hold joint tournaments) and bring back to the origins: it was abroad that many compatriots took up a bat for the first time.