Putin: electronic version of Great Russian Encyclopedia will be more reliable than Wikipedia
/ Главная / Russkiy Mir Foundation / News /

Putin: electronic version of Great Russian Encyclopedia will be more reliable than Wikipedia
Putin: electronic version of Great Russian Encyclopedia will be more reliable than Wikipedia

06.11.2019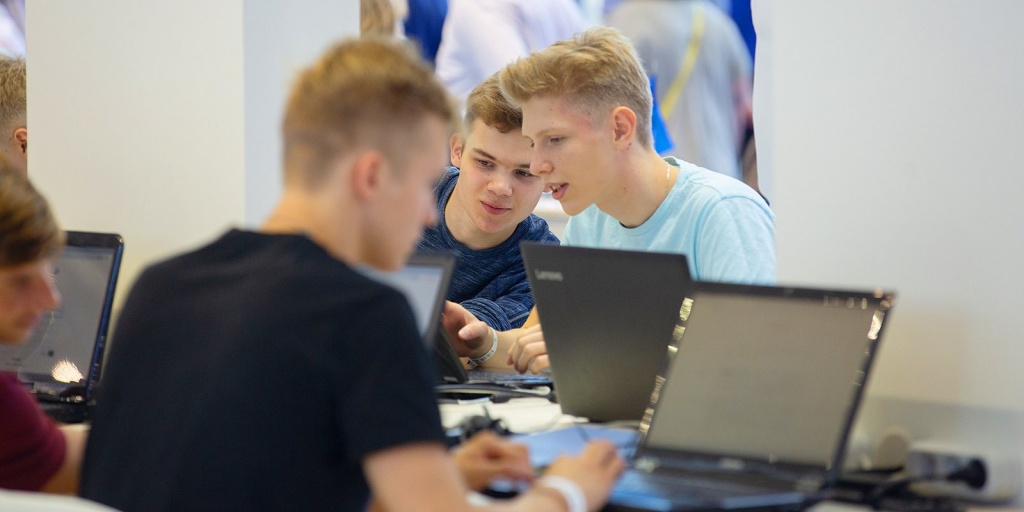 Photo credit: mos.ru
Russian President Vladimir Putin named the advantages of the electronic Big Russian Encyclopedia, which is currently being worked on, over Wikipedia. At a meeting of the Russian Language Council, the head of state emphasized that the Russian electronic encyclopedia would contain reliable information presented in a modern form, TASS reports. The head of state commented on the words of one of the participants in the meeting that schoolchildren, applying for help on the Internet, often received false information.
Putin supported the initiative to conduct an examination and create a list of dictionaries that can be used in Russian schools and government agencies as reference books with the norms of the modern Russian language. According to experts, the list can be based on a digital reference system - the National Vocabulary Fund. Vinogradov Russian Language Institute of the Russian Academy of Sciences has offered to create it. 
The electronic encyclopedia in Russian will be based on the 35-volume Great Russian Encyclopedia, which contains more than 80 thousand articles. Almost 2 billion rubles will be spent on creating an Internet resource by 2020. It is emphasized that the main difference between the Russian counterpart and Wikipedia will be the reliability of articles which in the Russian version will be checked by the scientific community. Fifteen million unique visitors will be able to access resource articles daily, which is five times higher than the Russian Wikipedia segment.
Russkiy Mir
News by subject