35 volumes of Big Russian Encyclopedia published
/ Главная / Russkiy Mir Foundation / News /

35 volumes of Big Russian Encyclopedia published
35 volumes of Big Russian Encyclopedia published

21.12.2017
Authors of the Big Russian Encyclopedia presented results of their work to Russian President Vladimir Putin, TASS informs. The work lasted for fifteen years. The decree about its creation was signed at the beginning of 2000. Today all thirty-five volumes of encyclopedia are ready.
President of Russian Academy of Sciences Yuri Osypov managed scientific- editorial board for its publishing. According to him, several hundred people were involved in this work. Eighty thousand articles were included into the Encyclopedia. Readers will be able to scrutinize all fields of knowledge encompassing all world phenomena. This is a unique edition, the academician stated.
According to him, only three encyclopedias of this kind exist in the world and few countries would have enough efforts, possibilities and resources to create such encyclopedia in the state language. The first similar book was written in UK. The second one was co-production of German and Swedish scientists.
At present, there is a full e-version of the encyclopedia. National educational encyclopedic channel is to be opened soon. Apart from the encyclopedic articles, field encyclopedias, it is to contain information from museums, scientific institutes and higher educational institutions. The head of state was asked to facilitate this work and got a letter with related proposals.
We will help, Putin promised.
Russkiy Mir 
News by subject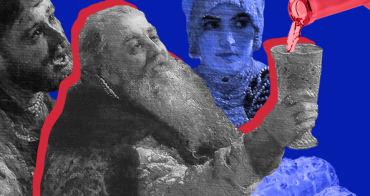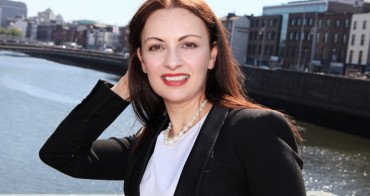 Our compatriot community includes a lot of dynamic female members that have managed to realize their potential in another countries and provide assistance to those who have faced difficulties. Elizaveta Donnery, a solicitor from Ireland, Natalia Zhukova, a family psychologist from Finland, and Anastasia Tikhonova, a member of the Russian Women Association in Malaysia and a volunteer helping women who face domestic violence, tell us about their activities.