Swiss journalist suggests to fight Russophobia promoting Russian language
/ Главная / Russkiy Mir Foundation / News /

Swiss journalist suggests to fight Russophobia promoting Russian language
Swiss journalist suggests to fight Russophobia promoting Russian language

20.09.2019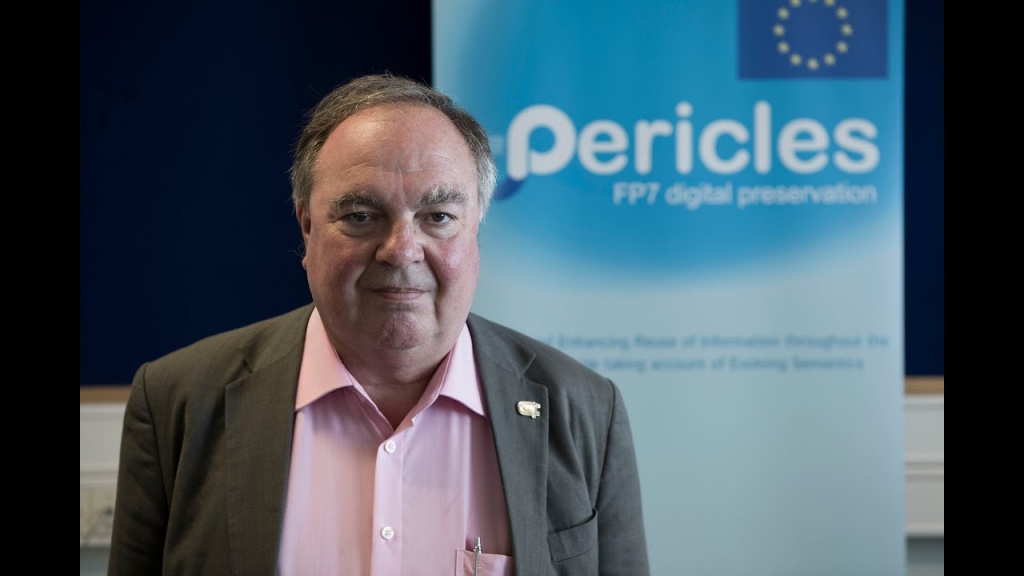 Photo credit: youtube.com 
Anti-Russian sentiment in Western countries is connected with the fact that most number of European politicians and journalists don't speak Russian, consequently, don't understand processes in Russia and Russians, according to Infosperber journalist and historian  Christian Müller  after visiting Crimea. 
Müller  claims that in Switzerland and Germany only one journalist out of 100 speaks Russian. Hence, they are pushed to take information only from English-speaking sources which may result in biased and distorted information.
Swiss journalist gave an example of well-known translator and Pushkinist 
Julian Lowenfeld
. Julian heard Russian-language songs and Pushkin poetry when he was very young, and decided to learn Russian. Since then he has become Pushkin fan, and he certainly can't hate Russia.  
In follow-up to his trip Christian Müller suggested to open Russian-language centers all over the world like it did Goethe Institute, which organised affordable German courses in almost 100 countries. 
Russkiy Mir