American director filmed movie about scientists in besieged Leningrad
/ Главная / Russkiy Mir Foundation / News /

American director filmed movie about scientists in besieged Leningrad
American director filmed movie about scientists in besieged Leningrad

06.03.2019
Photo: spbrumir.ru
The director from the United States Jessica Orek completed her work on a film about the siege of Leningrad, Sankt Peterburg TV channel reports. 
Its main characters are scientists from Vavilov Institute of Plant Industry. They were working in one of the largest seed vaults in the world, starving to death, but retaining a unique collection. It is known that at least 13 employees of the institute died from exhaustion, while their offices were filled with rice, oats and potatoes. 
One Man Dies A Million Times movie is based on the diaries of the residents of besieged city. According to the director, she knew very little about the history of the siege of Leningrad. But after she found the diary notes, she could not think of anything else. 
The author focuses on the relationship of a pair of lovers. Young scientists are forced to save their lives and priceless seeds, making the choice between preserving the collection and life of a loved one. Real story and fictional images that the director calls collective intertwined in the movie. 
The collection has been preserved until today, and it continues to grow. 
The film is shot in Russian language. Its world premiere will take place over the ocean on March 9. Then the inhabitants of Saint Petersburg will see it. 
Russkiy Mir
News by subject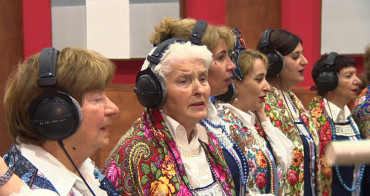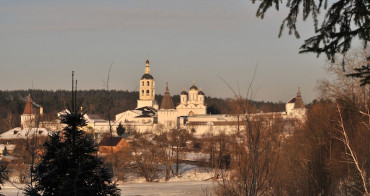 One of the most cozy towns in Russia, a member of the Association of Small Tourist Cities of Russia is located about 100 kilometers from Moscow. Borovsk makes visitors to fall in love with it at the first glance. Beautiful, typical Russian landscapes with river and churches, homey cafes, low-rise buildings and private houses decorated with naive art live under hovering spirit of the theoretical cosmonautics founder Tsiolkovsky.