75th anniversary of breaking siege of Leningrad to be celebrated in St. Petersburg
/ Главная / Russkiy Mir Foundation / News /

75th anniversary of breaking siege of Leningrad to be celebrated in St. Petersburg
75th anniversary of breaking siege of Leningrad to be celebrated in St. Petersburg

11.01.2019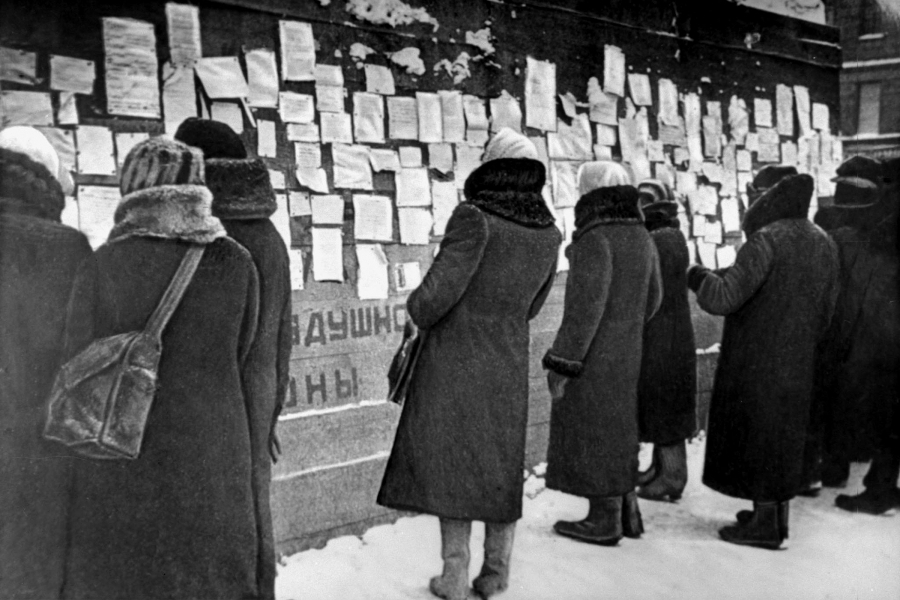 On January 25-27 Saint Petersburg will host celebrations of the 75th Anniversary of total liberation from Hitler's army siege. About 90 defence participants and former residents of sieged Leningrad will take part in the event, the Committee for External Relations and Tourism reports.
The guest list includes ambassadors of the former USSR countries, along with Bulgaria, Germany, Israel, Romania, Finland, France, Czech Republic, Sweden and the USA; the leaders of partner cities and the regions of Russia that assisted refugees of Leningrad; the representatives of Saint Petersburg's enterprises and cultural institutions.
The participants will lay wreaths on Piskaryovskoye Memorial Cemetery and attend the concert at the Oktyabrsky Grand Concert Hall. They will also receive special memorial badges. About 15 000 memorial plaques are prepared for the siege victims who now live in other regions of Russia and abroad.
The Siege of Leningrad lasted for 872 days from September 8, 1941 to January 27, 1944 becoming one of the most tragic parts of the Great Patriotic War history. According to different sources, during that time from 600 thousand to 1.5 million people were killed by hunger, cold and assaults. 
Russkiy Mir
News by subject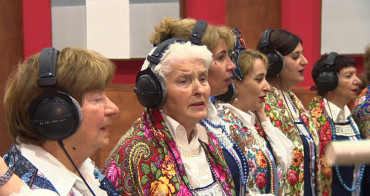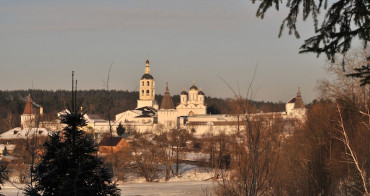 One of the most cozy towns in Russia, a member of the Association of Small Tourist Cities of Russia is located about 100 kilometers from Moscow. Borovsk makes visitors to fall in love with it at the first glance. Beautiful, typical Russian landscapes with river and churches, homey cafes, low-rise buildings and private houses decorated with naive art live under hovering spirit of the theoretical cosmonautics founder Tsiolkovsky.