Siege of Leningrad exhibition opens in UN
/ Главная / Russkiy Mir Foundation / News /

Siege of Leningrad exhibition opens in UN
Siege of Leningrad exhibition opens in UN

29.01.2019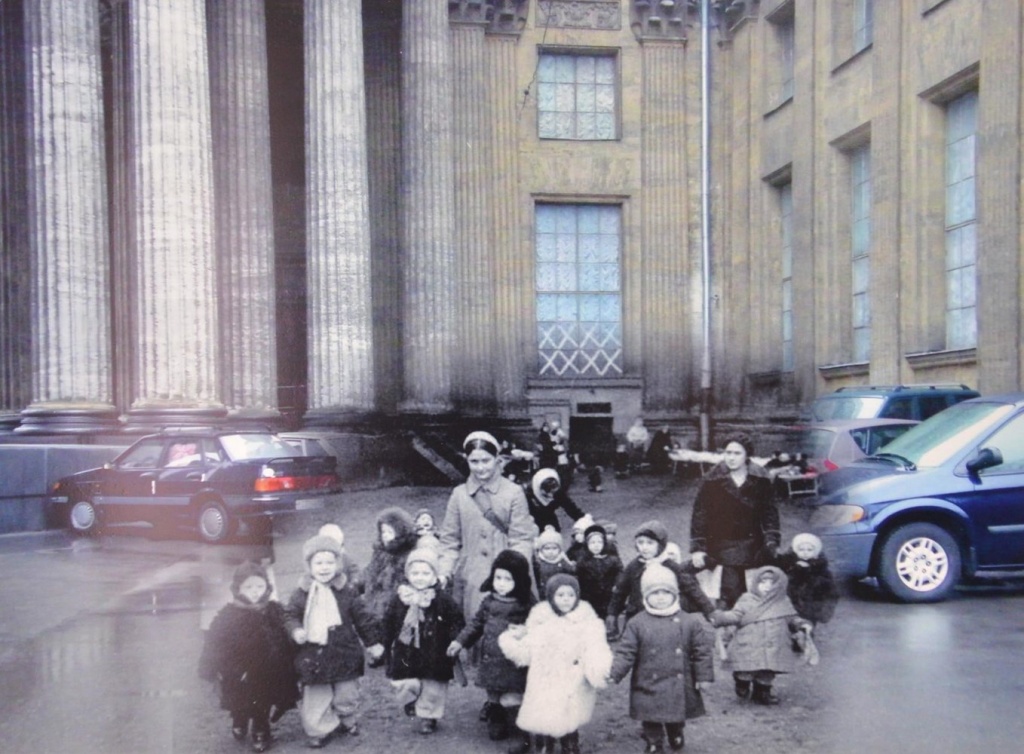 Photo: Sergey Larenkov, Siege album collage 
The Museum of Defence and Siege of Leningrad prepared an exhibition that opened in UN building. The exposition has already been to many Russian cities. It presents photos taken by war correspondents, witnesses of bravery and everyday feat of Leningrad's residents. 
At the exhibition opening Russian representative in the UN General Assembly Vasily Nebenzya promised that Moscow will make every effort to help people, who have been through the siege of Leningrad, RIA Novosti informs. Diplomat told about this at the opening ceremony of photo exhibition dedicated to the 75th anniversary of the city's liberation. Siege survivors should get an opportunity to address the Assembly and recall about the role of these tragic and heroic times in the whole course of the war and the victory over fascism, said Nebenzya.
Nebenzya shared that Leningrad is also his family history. His father studied there before war and went to the frontline as a volunteer, adding one year to his age because he was only 17.
UN Secretary-General Antonio Guterres called the siege of Leningrad a "horror inside of horror."
As Russkiy Mir reported
, the 75th anniversary of lifting the siege was celebrated in Saint Petersburg and many other cities in Russia and abroad on January 27. 
In honour of this date, the Government of Germany decided to allocate 12 million euro for modernization of the hospital for siege veterans. 
Russkiy Mir
News by subject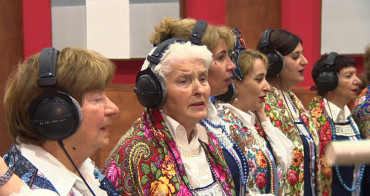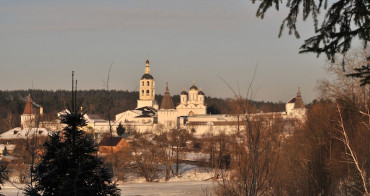 One of the most cozy towns in Russia, a member of the Association of Small Tourist Cities of Russia is located about 100 kilometers from Moscow. Borovsk makes visitors to fall in love with it at the first glance. Beautiful, typical Russian landscapes with river and churches, homey cafes, low-rise buildings and private houses decorated with naive art live under hovering spirit of the theoretical cosmonautics founder Tsiolkovsky.