Turgenev's works in Russian and Chinese released in Beijing
/ Главная / Russkiy Mir Foundation / News /

Turgenev's works in Russian and Chinese released in Beijing
Turgenev's works in Russian and Chinese released in Beijing

22.10.2018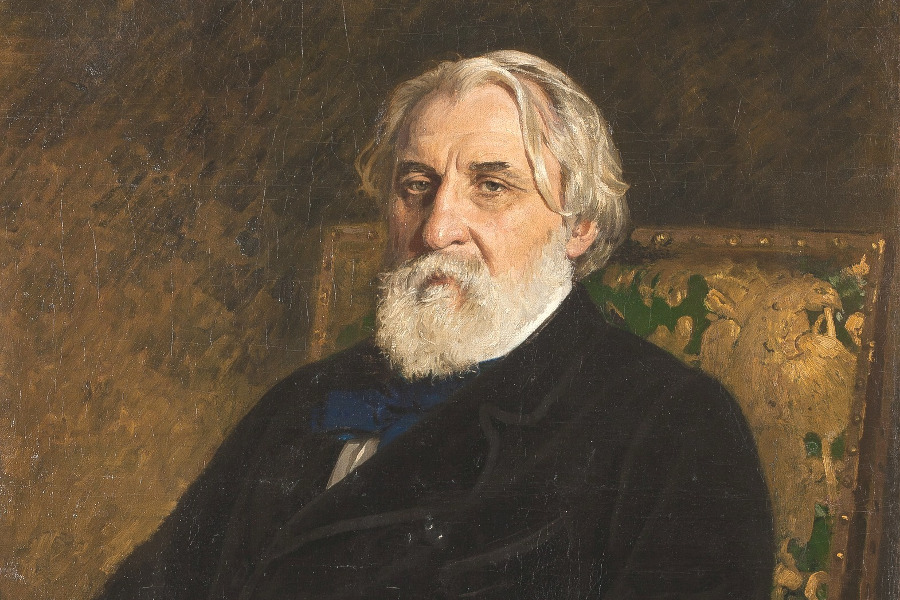 Turgenev's portrait painted by Repin
The Poems in Prose collection written by Ivan Turgenev has been presented in Beijing, TASS reports. The book is published in Russian and Chinese. The release is dedicated to the 200th author's anniversary marked this year.
According to Tatyana Urzhumtseva, the head of the Russia – Asia – Pacific countries Center of St. Petersburg State University of Economics, this project primarily implies cooperation between the associations of both countries, cooperation of the Russian and Chinese systems of education, interaction between the cultures of Russia and China.
Specially for the project the artist Lo Xi illustrated the 37 poems included in the collection. He graduated from Ioganson Saint Petersburg State Academy Art Lyceum. The artist absorbed the culture of both countries. He carefully preserved the depth of the classic's works and added the energy of modernity.
Zhu Hongtsyun, who devoted many years to working with Turgenev's books, translated Turgenev's texts into Chinese. The Chinese calligrapher Lo Lei created a unique graphic image for each poem in Chinese.
The original illustrations put in the box made from valuable kind of oak were presented to the President of the People's Republic of China Xi Jinping. He also got one of the books.
Ivan Turgenev is well known in China. His books are translated in Chinese since the beginning of the 20th century.
Russkiy Mir
News by subject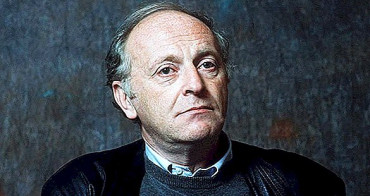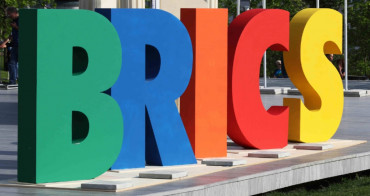 "The BRICS group was conceived as virtual reality. As something discussed by economists and international politics experts. Although the countries have been interacting with one another for centuries. And the real basis of their multilateral interaction was already there in the shape of the famous Russia-India-China triangle brought into circulation by Evgeny Primakov. The transformation of BRICS into an influential international format went through several stages, and at each stage the role of experts was paramount."