Kiev keeps on fighting with books
/ Главная / Russkiy Mir Foundation / News /

Kiev keeps on fighting with books
Kiev keeps on fighting with books

12.07.2018
ru.krumr.com
Kiev is going to broaden a range of sanctions against Russia. This time they are going to impose limitations on Russian publishing houses and web resources, according to RIA Novosti. 
The Ukrainian State Committee dealing with TV and Radio communications has cleared out that these publishing houses allegedly popularize violence stirring up  racial, religious and interethnic hatred. Besides, in Kiev's opinion, they are directed at banning the Ukrainian independence. 
New restrictions are to be entered against major Russian companies such as Eksmo, AST, Veche and others.
Note that earlier the State Committee of Ukraine prohibited 170 publications issued by 35 Russian publishing houses.
 Ukraine is also discontent about the fact that there are many online resources offering the above mentioned literature for sale both online and on paper. Another problem is that these books are available online. 
The Verkhovna Rada deputies approved of the ban for spreading anti-Ukrainian literature at the end of 2016. It concerns the literature printed in Russia or in Donbass.
Russkiy Mir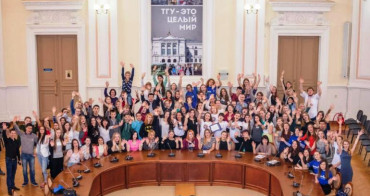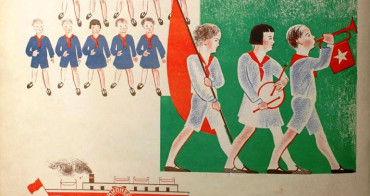 On the first day of February, an event dedicated to the world of Soviet children's books was held at the International Institute of Social History (Amsterdam). It was moderated by Ellen Rutten, a specialist in Slavic studies from the University of Amsterdam. Historians, illustrators and collectors of Soviet children's literature, as well as translators of Russian literature shared about the history of children's books, starting with the post-revolutionary times.