Saudi Arabia to hold Week of Russian Culture in 2019
/ Главная / Russkiy Mir Foundation / News /

Saudi Arabia to hold Week of Russian Culture in 2019
Saudi Arabia to hold Week of Russian Culture in 2019

10.10.2017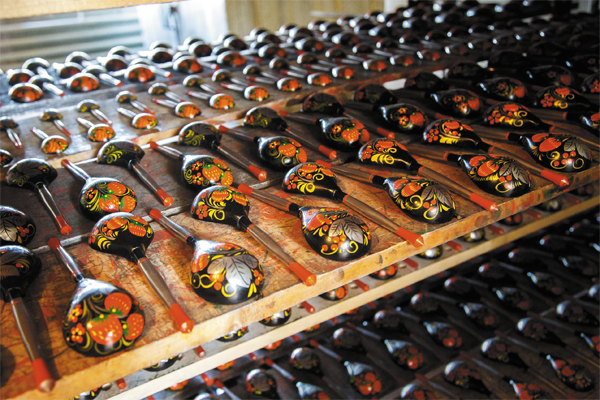 Week of Russian Culture to be held in Saudi Arabia, TASS informs. It is included into the cooperation programme prepared until 2019 and signed my Ministers of Culture of both countries. According to Minister of Culture and Information of Saudi Arabia Awad bin Saleh al-Awad, Russian editors will be invited to visit the international book fair to be arranged in Riyadh at the beginning of next year. He has reminded that it is one of the largest events of that kind in the Middle East. Minister of Saudi Arabia has expressed hope that country citizens will also attend exhibitions prepared by the State Hermitage.
Week of Culture of Saudi Arabia was timed with the visit of Salman bin Abdulaziz Al Saud to Russia. Exhibition of fine arts and Kingdom-Sight from Inside photo exhibition were conducted during this week. Besides, people could watch films by Saudi filmmakers and attend concerts of folk ensembles.
Minister is sure that this event is the first step towards understanding between the two countries.
He has added that Russian archaeologists plan to take part in excavation works conducted in the country. The cooperation in the field of education will also start. Awad bin Saleh al-Awad has cleared out that they would like to invite Russian students for studying. Young people will be able to immerse into the ancient culture and share their impressions and knowledge after coming back home.
It is worth reminding that Russian President Vladimir Putin and King Salman bin Abdulaziz Al Saud signed almost fifteen documents about cooperation in different fields as a result of their negotiations. The visit of the king to Russia took place last week.
Russkiy Mir