Tavrida highway construction officially launched
/ Главная / Russkiy Mir Foundation / News /

Tavrida highway construction officially launched
Tavrida highway construction officially launched

12.05.2017
Gala opening ceremony of Tavrida Federal highway construction has been officially started, TASS reports. The stepping-stone was installed in Belogorsk Region, Crimea. A new Federal highway road will go through Kerch, Simferopol and Sevastopol to join these cities with the bridge through the Kerch Strait and further to the mainland of Russia.
According to Russian Transport Minister Maxim Sokolov, this event plays a key role, as after the new road is constructed, the Crimean transport infrastructure will become a part of Russian infrastructure.
Republic of Crimea Head Sergey Aksenov is sure that Tavrida bears strategic importance for the Peninsula.
The plan is to build two hundred eighty kilometers of the Federal highway by 2020. The total cost of the project equals 2,5 billion US dollars. A larger part of Tavrida should be put into service by the end of the year and cars from the Kerch Strait Bridge will pass through the ready parts of the road. Ninety bridges and crossovers as well as seventeen transport junctions will be built at the highway road. Cars will be allowed to read speed of 120 km per hour on this four-lane highway.
Russkiy Mir
News by subject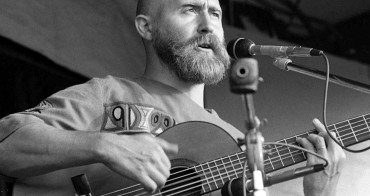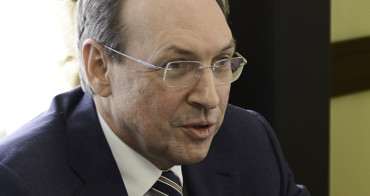 The Chairman of the BRICS NRC board, Chairman of the Committee on Education and Science of the State Duma of Russia and Chairman of the Board of the Russkiy Mir Foundation Vyacheslav Nikonov has delivered a lecture to the participants of the BRICS International School, which opened in Moscow. The politician has shared his thoughts on what really unites the BRICS countries, the values ​​of this organization and how BRICS challenges the liberal world order.