Six volumes of Russian Literature masterpieces were published in Russia
/ Главная / Russkiy Mir Foundation / News /

Six volumes of Russian Literature masterpieces were published in Russia
Six volumes of Russian Literature masterpieces were published in Russia

01.02.2017
British publishing house Penguin Books has issued six volume vintage series Russian Literature masterpieces for the centenary of the 1917 Russian Revolution centennial of the Russian Revolution. The series includes such highlights as Crime and Punishment by Fyodor Dostoyevsky, War and Peace and Anna by Leo Tolstoy, The Master and Margarita by Mikhail Bulgakov, Doctor Zhivago by Boris Pasternak, Life and Fate by Vasily Grossman. 
Under the same project, the publishing house employees have asked UK Kingston University students to create small animations based on these novels plots. This is how was organised some sort of competition for aspiring animators. Students had to pay attention to the original book covers and book design.  
Based on the competition results, the first place and the £1,000 prize from the publishing house went to Flora Caulton and her team. The winners have created very distinctive and matching the book spirit trailer for Boris Pasternak's famous novel, Doctor Zhivago. Second prize went to Vassily Grossman's epic novel, Life and Fate, and the third prize went to the trailer of renowned Master and Margarita, by Mikhail Bulgakov.
Russkiy Mir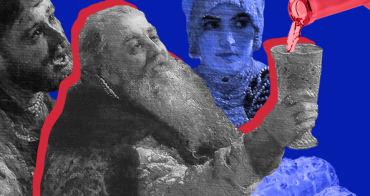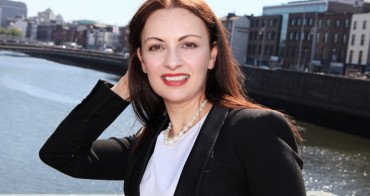 Our compatriot community includes a lot of dynamic female members that have managed to realize their potential in another countries and provide assistance to those who have faced difficulties. Elizaveta Donnery, a solicitor from Ireland, Natalia Zhukova, a family psychologist from Finland, and Anastasia Tikhonova, a member of the Russian Women Association in Malaysia and a volunteer helping women who face domestic violence, tell us about their activities.