More than 2 million foreign users visited websites of Moscow museums during pandemic
/ Главная / Russkiy Mir Foundation / News /

More than 2 million foreign users visited websites of Moscow museums during pandemic
More than 2 million foreign users visited websites of Moscow museums during pandemic

03.07.2020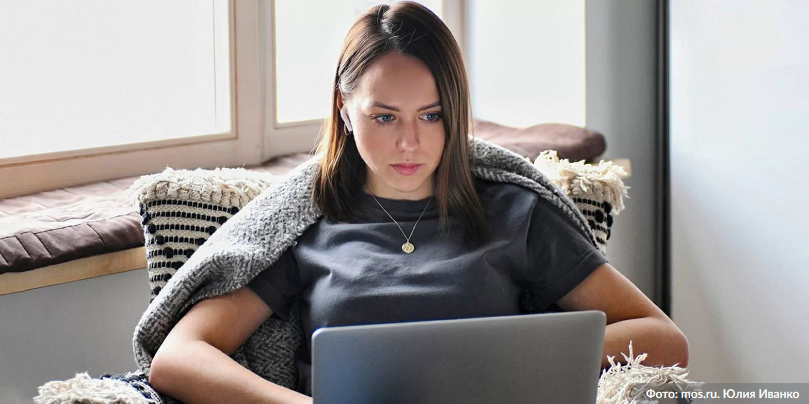 Photo credit: Julia Ivanko / mos.ru
About two million foreign users have visited the websites of Moscow museums during the period of restrictions imposed by the coronavirus pandemic, the Pobeda.RF website reports.
According to Anton Goryakov, representing the Moscow Department of Culture, the Moscow museums had worked only online the whole period of pandemic. During this time, museums posted online exhibitions on websites created specifically for this purpose. It's time to analyze the pros and cons of the experience gained, the specialist noted.
Foreign fans of culture have shown a serious interest in Russian museum collections, Anton Goryakov noted. Most of the visitors were recorded from the USA, Turkey, Ukraine, Germany and Ireland.
The expert believes that the development of foreign language versions of museum exhibitions and projects will contribute to attracting foreign visitors. In the coming year, a lot of work is to be done to digitize exhibitions, improve the quality of online formats, and create traffic on inter-museum virtual platforms.
Museums are starting to open in Russia after a period of restrictions due to coronavirus infection. In Moscow, 15 museums began work from 1 to 3 July. The Peter and Paul Fortress will be the first to open in St.Petersburg on July 6. Museums in other Russian regions are also awaiting visitors.
Russkiy Mir
News by subject