Patriarch Kirill: there is a global plan to destroy Russian Orthodox Church
/ Главная / Russkiy Mir Foundation / News /

Patriarch Kirill: there is a global plan to destroy Russian Orthodox Church
Patriarch Kirill: there is a global plan to destroy Russian Orthodox Church

30.10.2018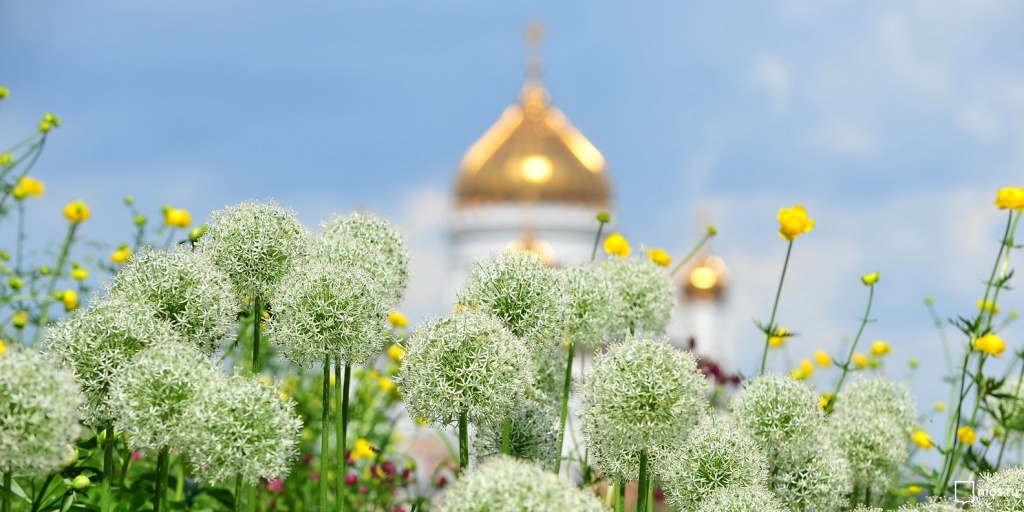 mos.ru
Patriarch Kirill named the Russian Orthodox Church (ROC) the island of freedom, Interfax informs. He assures that there is a global order for its destruction. Only this can explain the steps taken by Constantinople in Ukraine, said the head of the Russian Orthodox Church at the Faith and Word festival.
According to the patriarch, Orthodoxy is an island of freedom "because we are free from global brainwashing and the dominance of someone else's thoughts over us".
Patriarch Kirill has no doubt that the stakes are extremely high. The current events are not just a fight for jurisdiction, this is a fight to destroy the only powerful Orthodox force in the world, the patriarch emphasizes. He recalls that there are 150 million ROC believers.
The Patriarch also explains that the tragedy of Ukraine goes beyond the political field, it has a mystical dimension.
Russkiy Mir reported the Synod of Constantinople to have canceled its own 17th century decision on the Kyiv metropolis attachment to Moscow. It also began to create a mission in Kiev and rehabilitated the leaders of self-proclaimed Orthodox churches in Ukraine.
The Russian Orthodox Church does not accept the decision of Constantinople and severes relations with the Constantinople Patriarchate.
Russkiy Mir
News by subject