Russia is world's leading organiser of volunteer movement, according to the UN
/ Главная / Russkiy Mir Foundation / News /

Russia is world's leading organiser of volunteer movement, according to the UN
Russia is world's leading organiser of volunteer movement, according to the UN

27.07.2018
mos.ru
Russia holds the leading position in volunteer movement, says the coordinator for the UN Volunteer Program Olivie Adam. He voiced this opinion during his speech at the youth education forum, reports RIA News. 
It is also important that this year is the Year of Volunteer in Russia. The contribution of volunteers to the society's development is hard to overestimate, believes Adam. 
Young people talked about the participation of Russia in the global volunteer movement, the social work done by the UN and the development of the volunteer movement.  
Olivie Adam stressed that it was Russia's incentive to develop a concept of CIS countries cooperation in terms of volunteer movement. 
He also said that the UN does its best to help the people who go to other countries to promote the volunteer movement. 
As reported by the Russkiy Mir earlier, the biggest Territory of Meaning in Klyazma youth forum hosts volunteers' meeting. It gathers over a thousand participants from all over Russia.   
Russkiy Mir 
News by subject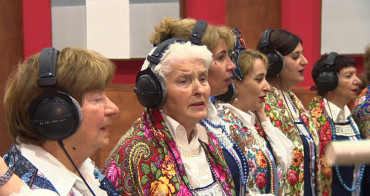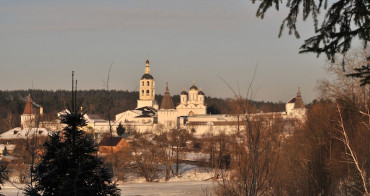 One of the most cozy towns in Russia, a member of the Association of Small Tourist Cities of Russia is located about 100 kilometers from Moscow. Borovsk makes visitors to fall in love with it at the first glance. Beautiful, typical Russian landscapes with river and churches, homey cafes, low-rise buildings and private houses decorated with naive art live under hovering spirit of the theoretical cosmonautics founder Tsiolkovsky.