FIFA representative assessed World Cup as excellent championship
/ Главная / Russkiy Mir Foundation / News /

FIFA representative assessed World Cup as excellent championship
FIFA representative assessed World Cup as excellent championship

12.07.2018
sochirus.news
The FIFA World Cup Local Organizing Committee in Russia did a great job, according to the Director of the FIFA Department for the Competition Colin Smith. He shared this standpoint during the round table dedicated to the impact of the tournament on the economic development of the regions.
Besides, he has touched upon a good job done by the regional authorities on preparation for the championship, TASS reports.
He called the championship amazing. More than 60 matches were played and no serious faults happened during this period. Fans and guests were welcomed at the top level.
Smith has reminded that over the last couple of years he had to frequent our country. FIFA official has added that he has always been excited to notice great enthusiasm and full unity of the country.
Foreign sportsmen have noted good performance of the Russian national team. Paolo Maldini who used to head Milan team and the Italian national football team has claimed that he was truly impressed by way the Russians played. Footballers showed physical strength and unity. They played well in defence and demonstrated their best football ever.
Two matches are left for the FIFA World Cup. In two days, there will be a match for the third place. The finals are planned for Sunday.
Russkiy Mir 
News by subject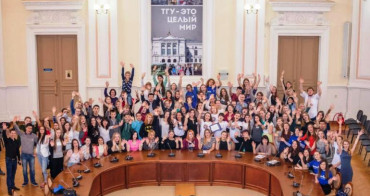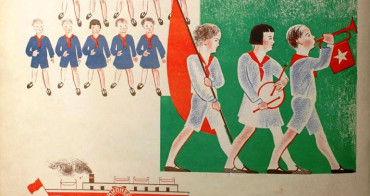 On the first day of February, an event dedicated to the world of Soviet children's books was held at the International Institute of Social History (Amsterdam). It was moderated by Ellen Rutten, a specialist in Slavic studies from the University of Amsterdam. Historians, illustrators and collectors of Soviet children's literature, as well as translators of Russian literature shared about the history of children's books, starting with the post-revolutionary times.