Russian Olympic Committee supports the national sportsmen performing under the neutral flag
/ Главная / Russkiy Mir Foundation / News /

Russian Olympic Committee supports the national sportsmen performing under the neutral flag
Russian Olympic Committee supports the national sportsmen performing under the neutral flag

12.12.2017
Russian Olympic Committee unanimously voted to support the national sportsmen performing under the neutral flag in Pyeongchang, TASS reports.
The day before the letter in the name of Russian athletes was composed. The letter published on the ROC website states the importance of Olympic games for athletes, it also insists on unacceptability of any kinds of boycotts in sport. The letter states that Russian athletes are ready to perform under the neutral flag in Pyeongchang.
Commenting this issue President's speaker Dmitry Pekov has stated that Vladimir Putin supports the Russian Olympic Committee decision, TASS reports.
As Russkiy Mir wrote 
earlier
, last week Vladimir Putin has stated that Russia will not boycott the participation of Russian athletes under the neutral flag in the forthcoming 2018 Olympic Games. He has also claimed that these sportsmen will get necessary support.
Let us remember
, on December 6 the International Olympic Committee has banned Russian team from participation in the Winter Olympic Games, and some Russian sport officials from any future participation in the Olympics. Selected Russian athletes with doping-free background.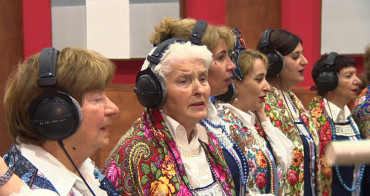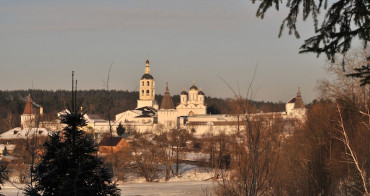 One of the most cozy towns in Russia, a member of the Association of Small Tourist Cities of Russia is located about 100 kilometers from Moscow. Borovsk makes visitors to fall in love with it at the first glance. Beautiful, typical Russian landscapes with river and churches, homey cafes, low-rise buildings and private houses decorated with naive art live under hovering spirit of the theoretical cosmonautics founder Tsiolkovsky.