Riga residents welcome additional Russian language classes
/ Главная / Russkiy Mir Foundation / News /

Riga residents welcome additional Russian language classes
Riga residents welcome additional Russian language classes

08.12.2017
Almost 70% of Riga residents support city authorities' initiative on promoting Russian language at city schools. Less than a quarter of population is against this idea, DELFI website reports.
Riga Governor Nils Usakov 
has claimed
 that city authorities are going to finance additional classes of Russian language. After classes in Latvian language are over, schoolchildren will be offered additional classes on the same topic but in Russian language.
Financing will depend on the number of students. Educational institutions will define a range of school subjects to be taught in Russian. The central task of the programme is to teach the state and the native languages on the same level. Around two million euros will be allocated for this programme.
More than eighty percent of non-Latvian citizens and almost half of Latvians are voting for this initiative. A bit more than 11 percent of non-Latvians and around forty percent of Latvians are voting against.
In Riga the initiative is supported by eight-six percent of non-residents having schoolchildren in their families, whereas only seven percent is against.
More than eighty percent of non-resident parents whose children have already finished secondary school support this idea.
As per the Russkiy Mir Foundation
, Latvian Ministry of Education plans to officially introduce Latvian language in all secondary schools starting 2020/21. As the result, Russian-speaking kids will learn only Russian language, literature and history. This education restructuring project met a wave of indignation among Russian-speaking population if the country.
Russkiy Mir 
News by subject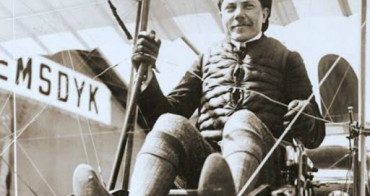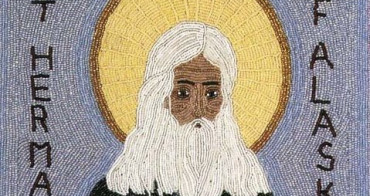 Even members of Joseph Billings' Russian expedition who arrived in Alaska reported about many baptized local residents and their knowledge of Orthodox traditions. It was rather surprising since back then no Orthodox priests had visited the shores of Alaska yet. So who were the first Orthodox baptizers in North America?