Protest rally against new version of the Education Act held in Riga
/ Главная / Russkiy Mir Foundation / News /

Protest rally against new version of the Education Act held in Riga
Protest rally against new version of the Education Act held in Riga

16.11.2017
Riga city center was full of people who came to protest against transferring all Latvian schools to the official national language. According to various sources, from 1000 to 5000 kids and adults took part in the demonstration, DELFI reports.
Procession has started near the Ministry of Education and Science. Participants had lighted flashlights. They were holding slogans encouraging Russian language preservation and Russian language education.
Protestants walked along central avenues towards Latvian government building.
Russian Union co-chairman Miroslav Mitrofanov has noted that if political leadership of the Republic will not listen to Russian community and continue to follow education reform, even more people will come to protest next time.
Let us remind
, Latvian Ministry of Education plans to officially introduce Latvian language in all secondary schools starting 2020/21. As the result, Russian-speaking kids will learn only Russian language, literature and history. According to Latvian Minister of Education and Science Kārlis Šadurskis the new version of the Education Act will help to create united political nation.
Protests supporting Russian compatriots were held in Estonia and Lithuania.
Russkiy Mir
News by subject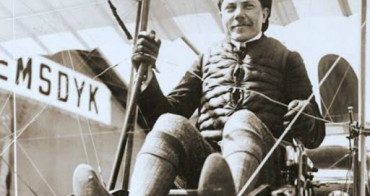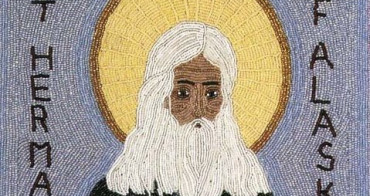 Even members of Joseph Billings' Russian expedition who arrived in Alaska reported about many baptized local residents and their knowledge of Orthodox traditions. It was rather surprising since back then no Orthodox priests had visited the shores of Alaska yet. So who were the first Orthodox baptizers in North America?