Riga Municipal authorities will pay for additional Russian language lessons in schools
/ Главная / Russkiy Mir Foundation / News /

Riga Municipal authorities will pay for additional Russian language lessons in schools
Riga Municipal authorities will pay for additional Russian language lessons in schools

30.11.2017
Riga authorities proposed to allocate funds to give additional lessons in the languages of the national minorities. According to the Riga mayor Nil Ushakov, this decision was taken in the light of the educational reform, Interfax reports.
Let us remind
, Latvian Ministry of Education plans to officially introduce Latvian language in all secondary schools starting 2020/21. As the result, Russian-speaking kids will learn only Russian language, literature and history. According to Latvian Minister of Education and Science Kārlis Šadurskis the new version of the Education Act will help to create united political nation.
Additional lessons are proposed in order to help kids to cope better with the normal school curriculum. For example, the regular lesson of Physics in Latvian will be followed by additional lesson on the same topic in in their mother tongue.
Each school's financing is going to depend on the number of students. The main goal is that children will know the state language as well as continue to practice their mother tongue. The total financing amount equal to 2 million euro. The program is to be implemented whether or not the language reform starts, the Riga mayor underlined.
Russkiy Mir
News by subject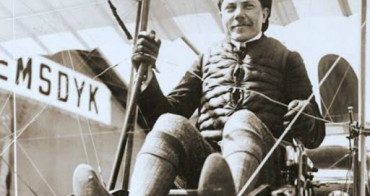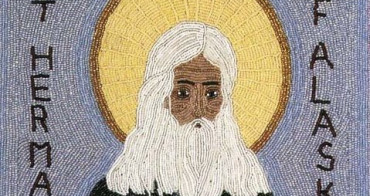 Even members of Joseph Billings' Russian expedition who arrived in Alaska reported about many baptized local residents and their knowledge of Orthodox traditions. It was rather surprising since back then no Orthodox priests had visited the shores of Alaska yet. So who were the first Orthodox baptizers in North America?