May 9 is the great Nation' triumph
/ Главная / Russkiy Mir Foundation / News /

May 9 is the great Nation' triumph
May 9 is the great Nation' triumph

08.05.2017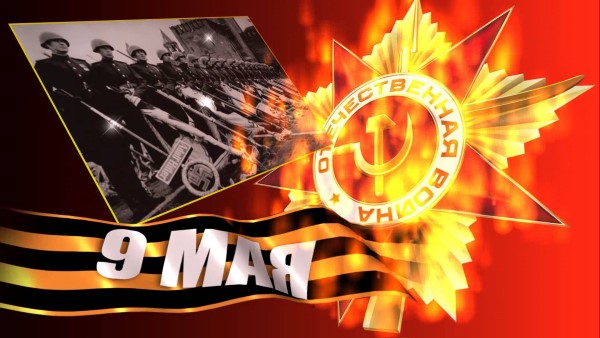 Dear friends,
I cordially congratulate you on the most important holiday, the victory in the Great Patriotic War of 1941-1945!
This holiday comes with tears in our eyes. At the same time we celebrate our great people's victory over the
worst enemy in human's history - German Fascism. For salvation of all the people living on this earth today
our grandmothers and great-grandfathers died.The festivities pay tribute to their deed, to all of those who worked towards the Victory, to all not spearing themselves for the defense of peace.
On May 9 millions of Russian World people will join the Immortal Regiment columns with pride and joy for the Great Victory. While we are alive, while our children and grandchildren are alive the Victory Day memory will be sacred.
We bow to our veterans, to whom we owe not just ths holiday, but our lives!
Great Victory Day, friends!
Vyacheslav Nikonov, Chairman of the Board of Directors of the Russkiy Mir Foundation
News by subject