Cadets from 14 countries opened monument to Suvorov and Nakhimov students in Chisinau
/ Главная / Russkiy Mir Foundation / News /

Cadets from 14 countries opened monument to Suvorov and Nakhimov students in Chisinau
Cadets from 14 countries opened monument to Suvorov and Nakhimov students in Chisinau

22.07.2019
Photo credit: facebook.com
Cadets from Russia, USA, Portugal, Bulgaria, Ukraine and other countries took part in the Historical Heritage of Suvorov international conference, which took place over four days in the capital of Moldova. One of the main events of the large-scale meeting was the opening and consecration of the monument dedicated to the graduates of the Suvorov and Nakhimov schools, Bloknot Moldova reports. 
The conference was dedicated to the 230th anniversary of the battles of Rymnik and Focsani, which are considered historical evidence of the military genius of the Commander Alexander Suvorov. The motto of the meeting was the phrase "Scattered, but not divided". Graduates of the leading cadet schools of the Soviet Union and Russia live in many countries of the world, but do not forget their alma mater. The conference proved that dozens of Suvorov and Nakhimov students are ready to fly to meet friends and classmates thousands of kilometers away. 
The program of events included the opening ceremony of the monument to "Cadets, Suvorov and Nakhimov students who fell on the battlefield, died from wounds and diseases, and sacrificed their hearts for Faith and Fatherland". The monument was erected on the initiative of the Cadet Brotherhood International Association in the courtyard of Theodoro-Tironovsky (Chuflin) monastery in Chisinau. Similar monuments exist in Russia, the USA, Serbia and in Ukraine. 
Russkiy Mir
News by subject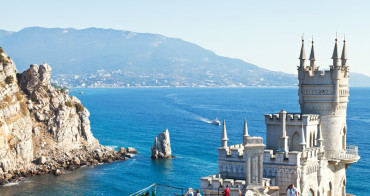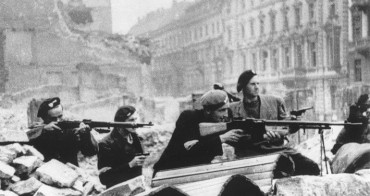 On January 17, 1945, during the Warsaw-Poznan operation, Soviet troops liberated the Polish capital from Nazi invaders. It took the Red Army several days to get the Nazis out of the city.