Festival in honor of 220th anniversary of Alexander Pushkin launches in New York
/ Главная / Russkiy Mir Foundation / News /

Festival in honor of 220th anniversary of Alexander Pushkin launches in New York
Festival in honor of 220th anniversary of Alexander Pushkin launches in New York

20.05.2019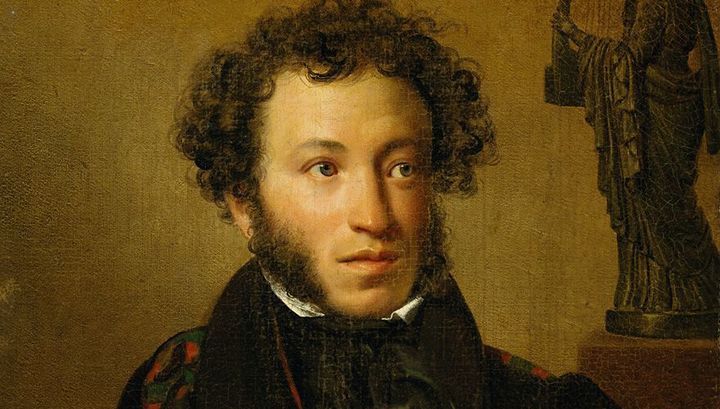 Photo: Portrait of Alexander Pushkin (Orest Kiprensky, 1827)
Festival, timed to the 220th anniversary of Pushkin, started in the USA, TASS reports. Its program includes music concerts, art exhibitions and theatrical performances. They will be held in New York for a month. 
The festival is organized by Pushkin Society of America. According to Victoria Kurchenko, who heads it, the program will bring together many cultural figures. Artists, performers and writers will show the public some of their work, which is related to the great Russian poet. 
She said that the main goal of Pushkin society since its foundation in the mid-thirties of the last century is the promotion of Russian language and the development of Russian culture abroad. They work on the preservation of traditions, including through the study of archival materials on life and work of Pushkin. His figure is one of the key symbols of national culture. 
Pushkin society in the United States was created so that Russian diaspora could adequately celebrate memorable dates connected with life and work of the poet. 
The first evening in memory of Pushkin was organized in New York in 1937, and then such events were held on a regular basis.
The festival program began with a performance by viola player Alexander Reese. 
The opening of the In Search of Illusion exhibition will take place in 10 days. The exposition consists of paintings by Russian artists. Another exhibition is called Pushkin in Graphics. 
Dedication to Pushkin musical performance will take place in the beginning of June. The poetess Vera Pavlova and her daughter, opera singer Natalia Pavlova, will appear on stage in the images of Mozart and Salieri. 
A poetic evening is scheduled for June 12. It will unite the names of Alexander Pushkin and Anna Akhmatova. The festival will close on June 24 with a big concert. 
Russkiy Mir
News by subject