Days of Slavic literature and culture dedicated to Pushkin held in Tallinn
/ Главная / Russkiy Mir Foundation / News /

Days of Slavic literature and culture dedicated to Pushkin held in Tallinn
Days of Slavic literature and culture dedicated to Pushkin held in Tallinn

15.05.2019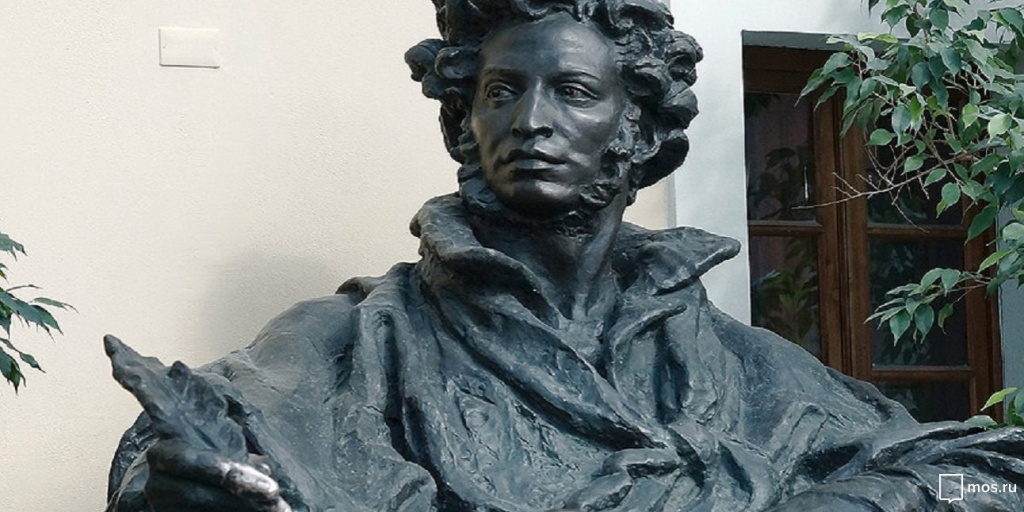 Photo: mos.ru
Traditional Days of Slavic Literature and Culture will start in the Estonian capital on Wednesday, May 15, according to the ERR portal. This year they are dedicated to the anniversary of Alexander Pushkin. The program of cultural action includes exhibitions, lectures, film screenings, concerts and much more. They will be held at the Center of Russian Culture.
The first Again, I visited... exhibition will include works by participants of the Association of Russian Artists of Estonia, who visited Mikhailovsky Museum of the great poet.
An exhibition of children's creativity is scheduled for the next week. In addition, residents and guests of Tallinn will see works by Estonian book graphics artist Günther Reindorf, who illustrated Pushkin's fairy tales.
The Unprecedented Cinema festival will be also part of the program of Days of Slavic Literature and Culture. It is dedicated to the centenary of VGIK. There are a lot of cinema workers in Estonia who graduated from this institute.
Guests will also be invited to the concert of Russian Philharmonic Society, where the music of Pushkin era will sound. The theme of communication between the poet and music will continue with a lecture on romances written on Pushkin's verses.
Anyone can get acquainted with the cycle of educational films created by All-Russian Museum of Alexander Pushkin. The museum director Sergei Nekrasov will speak.
Another event will be dedicated to friends of the poet, famous writers who also celebrate memorable dates this year - Griboedov and Gogol.
Two concerts will be held on Day of Ukrainian Culture. The Slavutich ensemble will perform.
The final point of celebrating the anniversary of the poet will be a festive concert. On the same day, a conference will be organized by Pushkin Society of Estonia.
Russkiy Mir
News by subject