Narrators from 23 countries recited Asya by Turgenev for a videobook
/ Главная / Russkiy Mir Foundation / News /

Narrators from 23 countries recited Asya by Turgenev for a videobook
Narrators from 23 countries recited Asya by Turgenev for a videobook

27.10.2018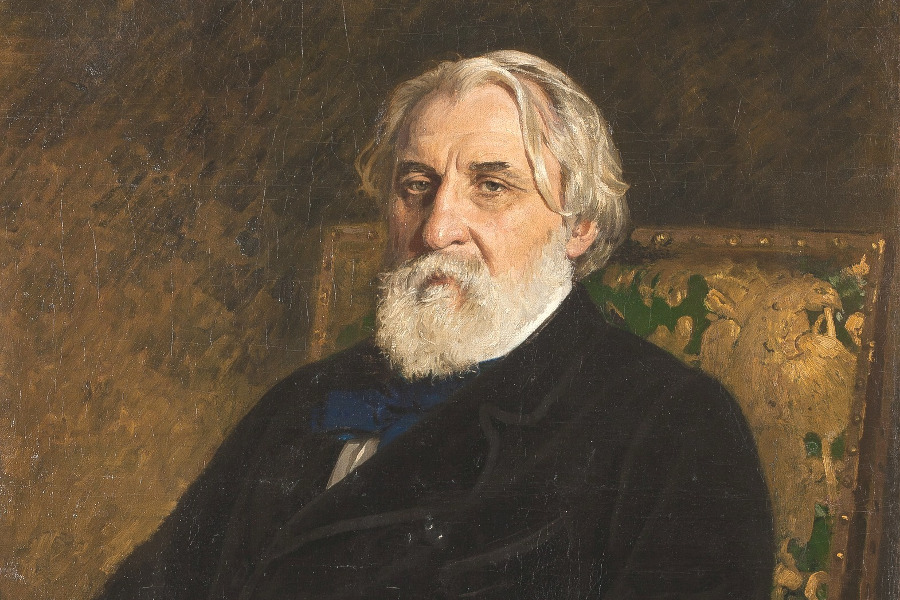 Ivan Turgenev. Portrait by Ilya Repin  
New audio book based on Asya, a novel by Ivan Turgenev, is made of two and a half hours of text voiced by one hundred and fifty narrators, including many celebrities. Admirers of Turgenev's works from France, Belgium, Japan and other countries, as well as  dozens of Russia's regions, sent more than two hundred video clips reciting Asya to the contest, which became a joint project of the Year of Literature web-site, the Pushkin State Museum and the Rossiyskaya Gazeta.
The final version of the video project includes around thirty clips by "armature" narrators. Together with them, the novel by Turgenev was read by well-known actors, writers, anchors, singers, doctors, and athletes. Some fragments were performed by a reader of the Library for the blind and by a Brazilian footballer who now plays in Russia.
The 200th birthday anniversary of Ivan Turgenev, one of the most well-known and popular Russian writers in the world, has marked the whole 2018. The classical author's anniversary was entered into UNESCO's Calendar of Events. Concerts, exhibitions and stage performances commemorating Turgenev have been held all over the world. The main anniversary events to be held on November 9–11 in Moscow and in the Turgenev's estate in the Oryol Region, as well as in Paris and Baden-Baden, the cities where he lived for many years.
Russkiy Mir
News by subject