Ukrainian Orthodox Church: more than 50 churches seized in Ukraine since 2014
/ Главная / Russkiy Mir Foundation / News /

Ukrainian Orthodox Church: more than 50 churches seized in Ukraine since 2014
Ukrainian Orthodox Church: more than 50 churches seized in Ukraine since 2014

27.09.2018
Patriarchia.ru
Over the past four years in Ukraine more than fifty churches belonging to the Ukrainian Orthodox Church of the Moscow Patriarchate have been captured, TASS reports. According to Metropolitan Anthony of Boryspil and Brovary, this happens all over the country continuously. Members of radical nationalist associations participate in the seizures.
The representative of the Ukrainian Orthodox Church added that it is not difficult to understand who gets the church buildings - the so-called Kyiv Patriarchate receives them. Often, its partisans support attacks on Orthodox churches.
Metropolitan Anthony stressed that, probably after receiving autocephaly, the captures will continue and increase their number. People aimed at taking away the temples will appear in all parishes.
The priest does not doubt that if believers lose hope of getting protection from law enforcement bodies, they will protect their churches themselves. He explained that the parishioners who lost the temples did not leave the church. They build new temples or pray at home.
It is possible that after Tomos of Autocephaly, the government will take away temples and monasteries, and it will decide which building should belong to which church.
Russkiy Mir
News by subject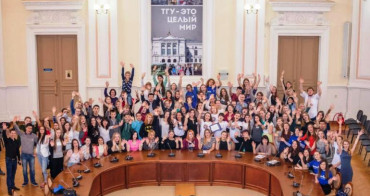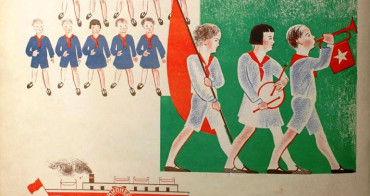 On the first day of February, an event dedicated to the world of Soviet children's books was held at the International Institute of Social History (Amsterdam). It was moderated by Ellen Rutten, a specialist in Slavic studies from the University of Amsterdam. Historians, illustrators and collectors of Soviet children's literature, as well as translators of Russian literature shared about the history of children's books, starting with the post-revolutionary times.