Russian community conference dedicated to 100th anniversary of October Revolution planned
/ Главная / Russkiy Mir Foundation / News /

Russian community conference dedicated to 100th anniversary of October Revolution planned
Russian community conference dedicated to 100th anniversary of October Revolution planned

26.09.2017
International conference of Russian compatriots is planned for the end of October this year, TASS informs. It will start October 31 and finish November 1. According to the head of Foreign Ministry Department for work with compatriots abroad Oleg Malginov, it is devoted to 100th anniversary of the Great October revolution. Its topic is 100th anniversary of Russian Revolution: Unity for the Sake of Future. The main topic will be consolidation of Russian community in other countries.
The diplomat has explained that all branches of the community will gather at this large forum in Moscow, including grandchildren of migrants who left the Motherland after the Revolution, young people actively participating in expat communities' organizations.
"We need to analyze what happened at that time and how Russians feel like living abroad now. Is it possible to consolidate the community considering the current strategy of Russia without losing the sense of solidarity', Malginov explained.
According to him, the focus will be made on unity for the sake of future and not on the historical part. At the same time, Russian Foreign Ministry is sure that without historical analysis it is impossible to understand the degree of harmful impact of the internal counteraction which could result in the real conflict.
Russkiy Mir
News by subject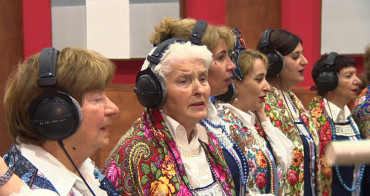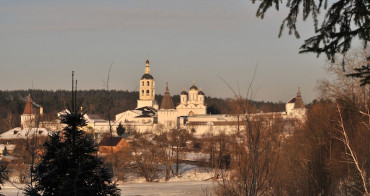 One of the most cozy towns in Russia, a member of the Association of Small Tourist Cities of Russia is located about 100 kilometers from Moscow. Borovsk makes visitors to fall in love with it at the first glance. Beautiful, typical Russian landscapes with river and churches, homey cafes, low-rise buildings and private houses decorated with naive art live under hovering spirit of the theoretical cosmonautics founder Tsiolkovsky.