International Christian forum starts in Moscow
/ Главная / Russkiy Mir Foundation / News /

International Christian forum starts in Moscow
International Christian forum starts in Moscow

28.08.2017
International Christian forum begins in Moscow. It is already the third forum of this kind. Guests from Russia, ex-Soviet countries, Middle Eastern and European states will gather to take part in it. The main topic under discussion will be persecution of Christians in Syria and on other conflict territories, RIA Novosti informs.
The opening ceremony will take place in the Cathedral of Christ the Savior. Metropolitan Sednaysky of Antiokhiiskaya Orthodox Church Luke (Syria), social services' head of Armenian Orthodox Church in Georgia Mikhail Avakian as well as representatives of Christian churches in Jordan and Lebanon.
Participants will take part at three conferences. One of them is dedicated to protection of religious societies at the Far East; the second one is about collaboration of non-commercial organizations in the conflict zones, whereas the third one is devoted to socially oriented business.
Organizers have marked that the forum is to inspire joining efforts of civil society, governments and Christian churches to preserve traditional culture and popularize history among the young generation.
Russkiy Mir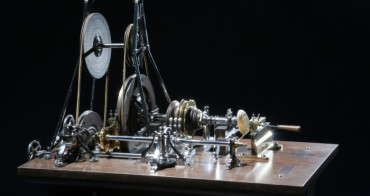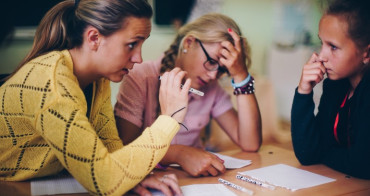 The idea for the Teacher for Russia program originated with two graduates from Saint Petersburg State University, Alena Makovich and Elena Yarmanova after they came across Teach for All, a major international network of nongovernmental social enterprises. Four years have passed since then, and this year the Russian program celebrated its first graduating class.