International week of Russian-speaking children theatres held in Paris
/ Главная / Russkiy Mir Foundation / News /

International week of Russian-speaking children theatres held in Paris
International week of Russian-speaking children theatres held in Paris

06.06.2017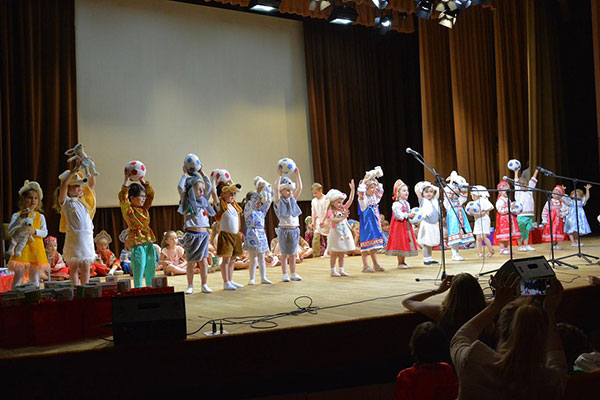 International week of Russian-speaking children theatres was held in Paris from 28th until 4th of June 2017. The festival was supported by Russkiy Mir Foundation, Russian Embassy in France, Russian Center of Science and Culture in Paris and with assistance from President of Russian Compatriots' International Council, Count P. Sheremetyev,
At the beginning of the festival organized in the Russian Embassy in Paris, Russia's Ambassador to France Alexander Orlov addressed the audience with a welcome speech. Art director of Aprelik theatre Luidmila Drobich in her presentation has reminded that an idea to create a theatre came from Russian young mothers living in Paris, who wanted their children to be engaged in art activities and remember Russian language.
Moscow Compatriot House representative Arkadi Beinenson and Deputy Director of Russkiy Mir Foundation Grants Programmes Olga Vintaikina welcomed the audience too.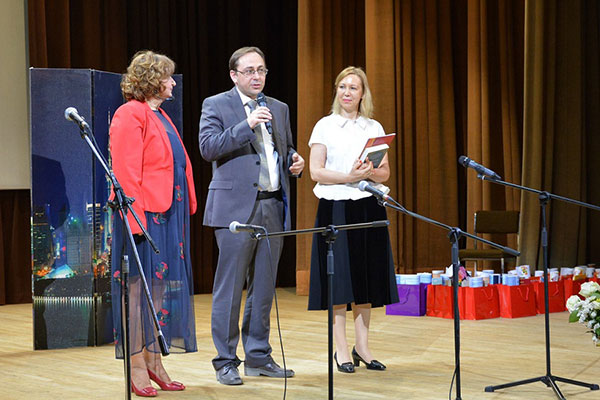 The mission of the Week is inclusion of participants and spectators into the international theatre culture by means of their own theatre creative works and by maintaining Russian language and Russian culture among young generations of the Russian Expat community.Russian Expat Community Children's Theatre – Challenges and Perspectives round table took place as a part of the festival agenda with participation of Russian-speaking theatres from France, Germany, Spain, the Netherlands and Malta, representatives of Moscow Compatriot House and Russkiy Mir Foundation.
Russkiy Mir
News by subject