Kremlin will not tolerate situation with diplomatic property in US
/ Главная / Russkiy Mir Foundation / News /

Kremlin will not tolerate situation with diplomatic property in US
Kremlin will not tolerate situation with diplomatic property in US

14.07.2017
There can be no question about US preconditions for the return of Russia's diplomatic property since they run contrary to international law, Kremlin spokesman Dmitry Peskov told, RIA Novosti reports.
Let us remind
, today the Deputy assistant to US President has stated that the release of two diplomatic compounds is to be connected with the developments of the situation in Syria, in particular regarding ceasefire agreement observation.
Dmitry Peskov has suggested that the statement might not be properly formulated.
Let us remember, former US President Barack Obama has ordered seizure of two Russian diplomatic compounds and expelled 35 Russian diplomats in December 2016, just before the New Year celebrations.
Back in December, Russian President Vladimir Putin decided not to exacerbate the situation, and has not responded to sanctions imposed. Although, this issue was not resolved during G20 summit meeting in Hamburg.
Responding to this, Russian officials went on to say that Russia was preparing a response to the seizure.
Russian Foreign Ministry has commented that Moscow is ready to take the reciprocal steps. This situation is going to be discussed at the Russian and American diplomats' meeting that will take place in a few days in Saint Petersburg.
Russkiy Mir
News by subject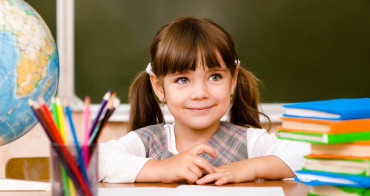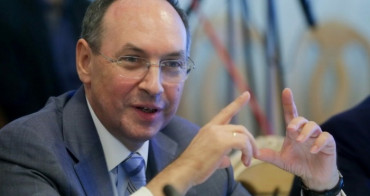 The new law "On Education" passed by the Ukrainian parliament essentially forbids citizens from receiving an education in any language other than Ukrainian. Beginning on 1 September 2018, students will only be able to study in Russian or the languages of other national minorities before the fifth grade. And beginning in 2020, Russian, Hungarian, Romanian, and other languages will be removed from the lower grades as well. Chairman of the Board of Directors of the Russkiy Mir Foundation, Vyacheslav Nikonov, reflects on how this trend meshes with Ukraine's attempt to become a full-fledged European country.