International Movement of Russophiles held lecture in Venezuela
/ Главная / Russkiy Mir Foundation / News /

International Movement of Russophiles held lecture in Venezuela
International Movement of Russophiles held lecture in Venezuela

24.04.2023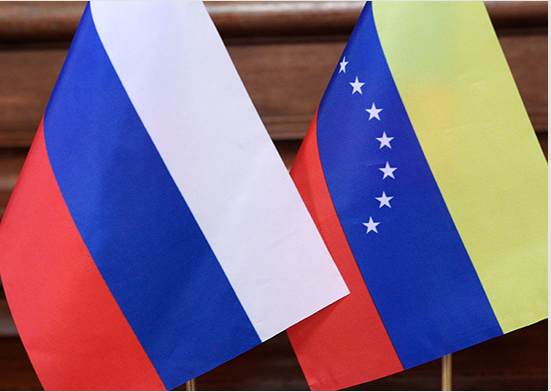 Photo credit: function.mil.ru (CC BY 4.0)
Representatives of the International Movement of Russophiles (IMR) delivered a lecture in the capital of Venezuela, the website of the National Movement of Russophiles reports. The military from the presidential honor guard was told about Russia's special military operation in Ukraine and about the desire to establish a new world order.
The speakers stressed that Russia has to sacrifice a lot to carry the struggle. They also called for support for the Russophile movement and to oppose Russophobia. All those present expressed their willingness to support the IMR.
The founding congress of the International Movement of Russophiles was held in Moscow on March, 14. It was attended by representatives of about 40 countries. The congress took place during a period of attempts by Western countries to abolish Russian culture and present Russia in a negative light. The meeting was intended to demonstrate that people around the world are sympathetic to Russia, are aware of the role of Russian civilization in history and support Moscow's policy.
Russkiy Mir
News by subject