International Economic Forum starts in St. Petersburg
/ Главная / Russkiy Mir Foundation / News /

International Economic Forum starts in St. Petersburg
International Economic Forum starts in St. Petersburg

02.06.2021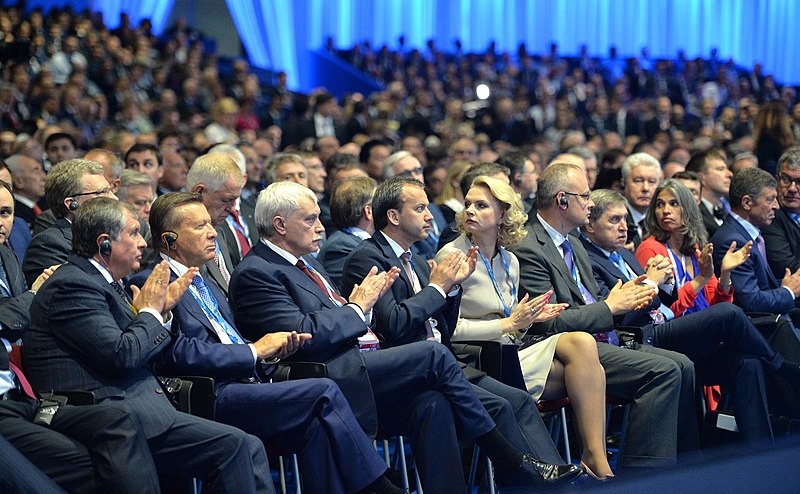 Photo credit: kremlin.ru (CC BY 4.0)
The St. Petersburg International Economic Forum (SPIEF) starts on Wednesday, June 2, RIA Novosti reports. It will last for four days. The organizers guarantee that all health safety requirements will be strictly observed.
The city mayor, Alexander Beglov, noted that the number of forum participants would not exceed 5,000 people - this number corresponds to the safe capacity of the forum site.
Russian President Vladimir Putin is expected to take part in the plenary session. SPIEF is the first large-scale event since the start of the COVID-19 pandemic,which the head of state will join in person.
Traditionally, the SPIEF program will include sessions of the Valdai Club.
The business program brings together over 100 discussions. They cover the problems of the Russian and world economy, as well as social and technological issues. In particular, the representative of the Ministry of Foreign Affairs of the Russian Federation Maria Zakharova will hold a breakfast for journalists and heads of mass media recognized as foreign agents. In addition, Russian businessmen are going to join the dicussions with colleagues from the United States, many European countries, Latin American and African states.
One of the key topics of the SPIEF will be the support and implementation of investment projects. Participants will discuss the modernization of national health systems, as well as Russian experience in hosting the world football championship.
Austrian Chancellor Sebastian Kurz and Emir of Qatar Tamim bin Hamad Al Thani will take part in the online forum. Three Nobel Peace Prize winners Riccardo Valentini, Rae Kwon Chung and Rodney John Allam are going to talk about power industry worldwide and its prospects.
A large-scale cultural program will traditionally include a concert on the Palace Square. This year it is dedicated to doctors and volunteers.
For the first time, the Sails of Kronstadt Festival will take place, which is aimed at popularizing sailing. 
The Mikhailovsky Theater has prepared three gala concerts. Their program will include opera and ballet performances.
Russkiy Mir
News by subject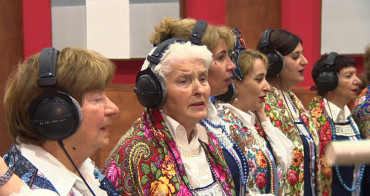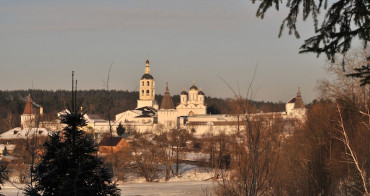 One of the most cozy towns in Russia, a member of the Association of Small Tourist Cities of Russia is located about 100 kilometers from Moscow. Borovsk makes visitors to fall in love with it at the first glance. Beautiful, typical Russian landscapes with river and churches, homey cafes, low-rise buildings and private houses decorated with naive art live under hovering spirit of the theoretical cosmonautics founder Tsiolkovsky.