US students proceed with Russian Studies
/ Главная / Russkiy Mir Foundation / News /

US students proceed with Russian Studies
US students proceed with Russian Studies

15.02.2021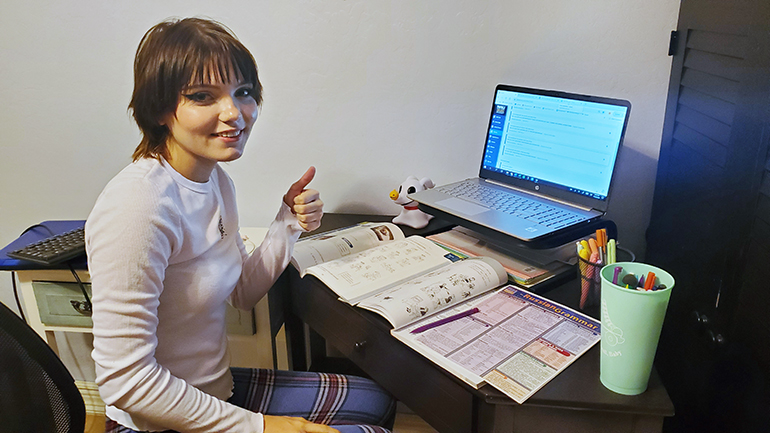 Sochi State University with support of the Russkiy Mir Foundation continue the Russian as a Second Language program in 2021 with online course "Russian as Foreign language in  Tourism and Hotel Management I Travel Russia". This course is created for North Arizona University students  (А2 level). 
During the lessons students talk about themselves and cities where they reside, they hold discussions, read short stories and discuss celebrations and traditions. In particular young Americans were very excited to find out more about the Russian Christmas, Christmas Eve, Old New Year, Fatherland Defender's Day, and March, 8 Women's Day. Students were introduced to the typical Russian TV programs. 
These students are Biology, Geology, Design, Tourism graduates who believe that  Russian language knowledge will be useful in their future career. 
On January and February, US Embassy in Moscow has held a summit where Russian and US Universities exchanged experiences. More than 65 Russian higher education institutions and 30 US colleges participated in the summit. After the summit, Lomonosov State University invited Sochi State University and American students to participate in the Lomonosov Readings and to conduct round tables dedicated to Russian and US literature. Sochi State University teachers are planning to open Russian Language Club online, where Russian and US students will participate together. 
News by subject